Tourism & Hospitality Solutions
Is Making Money  GOOD or BAD?
You are in the Tourism Business to make money… it is called the bottom line.
Our business is providing you with the tools to increase your business and profits.
Digital Frontier sells results – not products – for the tourism industry. Creative Digital Media, APP's, Cutting-Edge Technologies, Web Solutions, Experiential Marketing & Hardware Installations
TOURISM & HOSPITALITY CASE STUDIES
THARGOMINDAH
3 Days Added to Visitor Stays at Historic Museum Sites in Outback Queensland 
"…we now have a tourist trail which keeps our visitors in town for three days or more…"
Immersive audiovisual experiences in form of holograms, projections and on-screen documentaries were created to tell the stories of the sites and the people that were part of its history.
The fully automated museum tours are updating the sites without taking away from its original history and value for the town. Digital Frontier's installations bring the sites to life, thrilling tourists visiting Thargomindah.
VISIT WHITSUNDAYS
Major Tourist Destination Lets The World Know It's Back in Business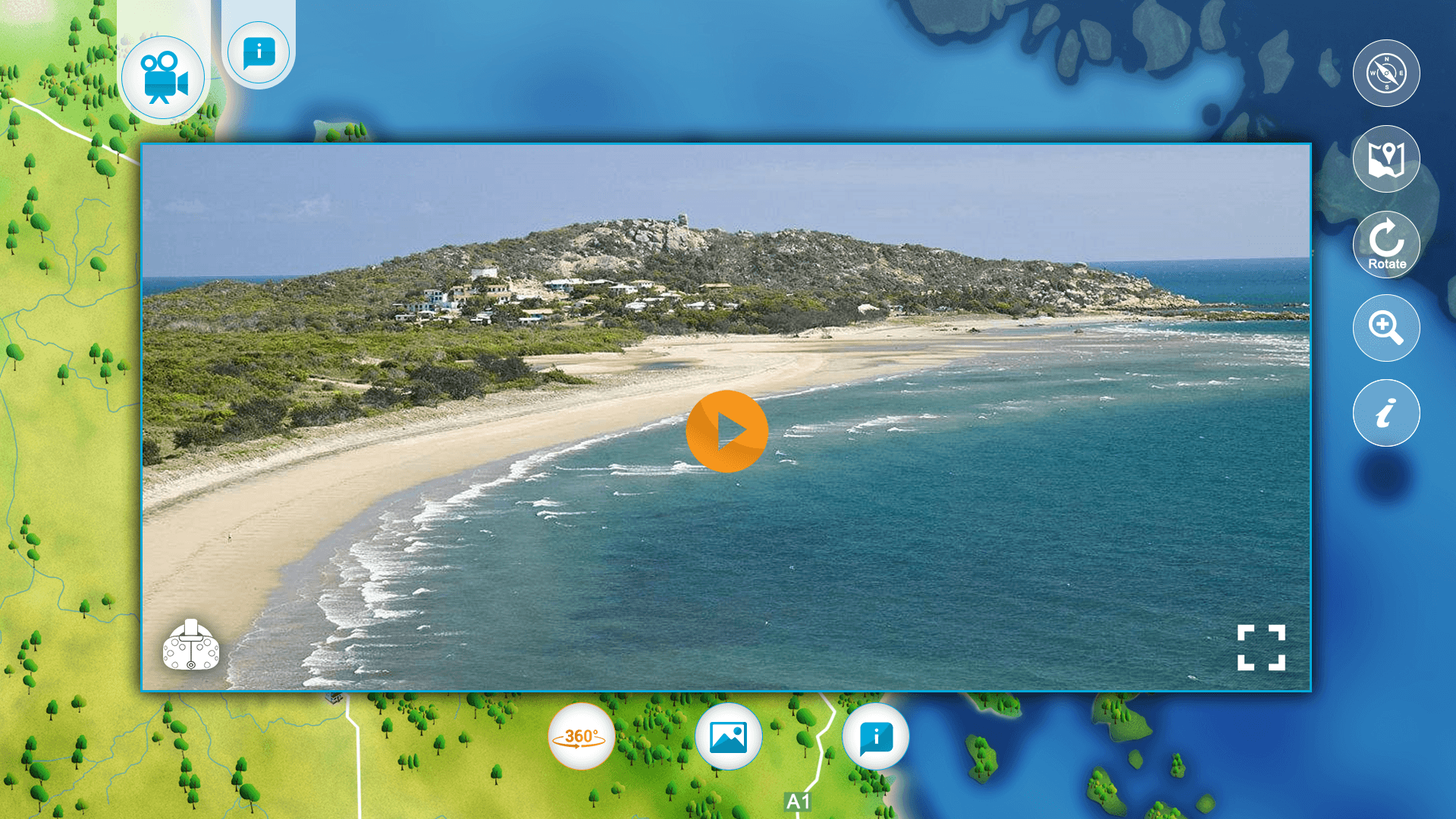 WALDORF ASTORIA
Gets a Lead on Competitors in a Crowded 5 Star Hotel Market With 360° Views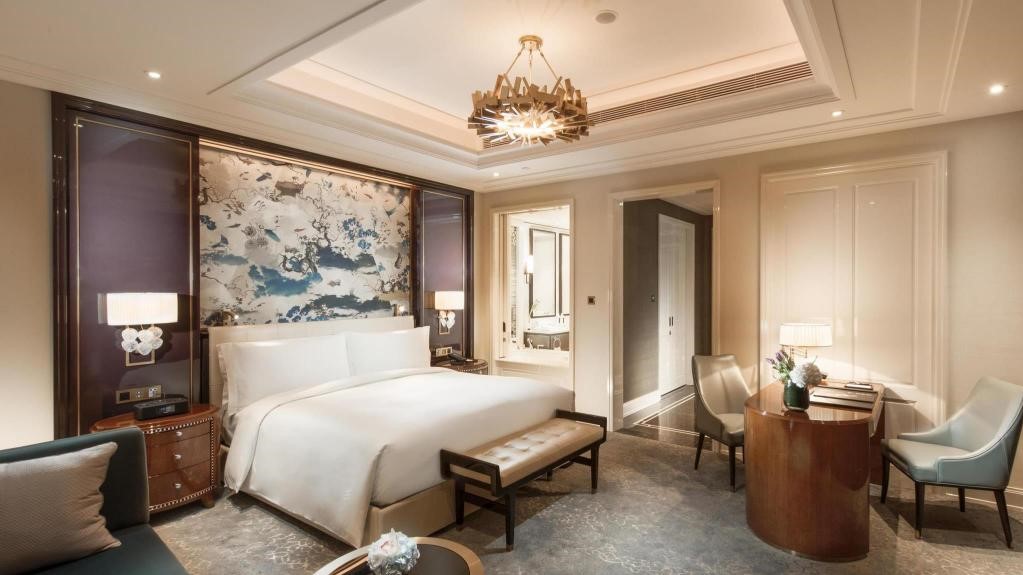 PING YAO CITY WALL
Overnight Visitor Stays Increased by An Amazing 35%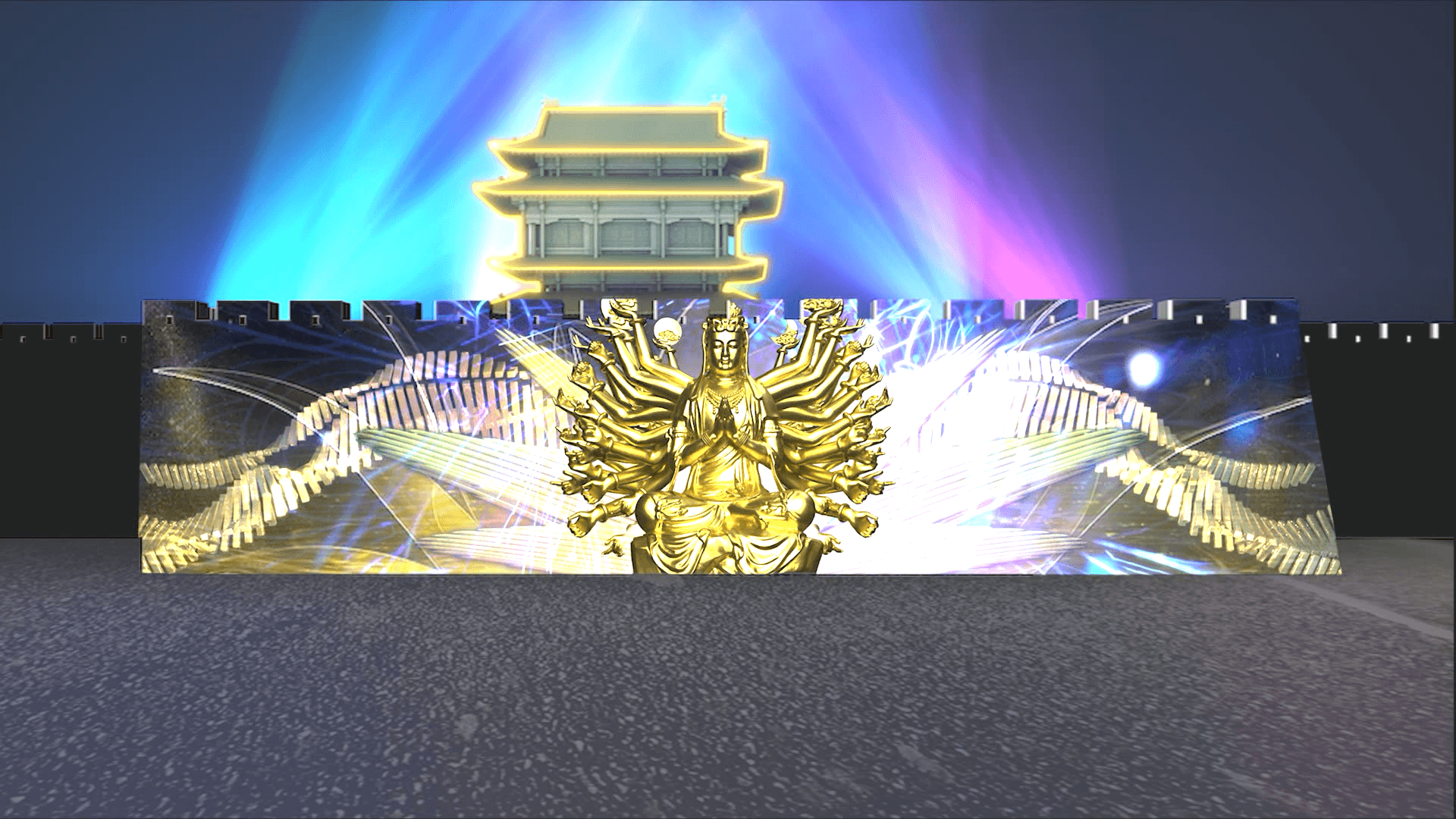 THE BOOKWORM CHENGDU
Customer Engagement At The 10th Best Bookshop/Cafe in the World Improved with Augmented Reality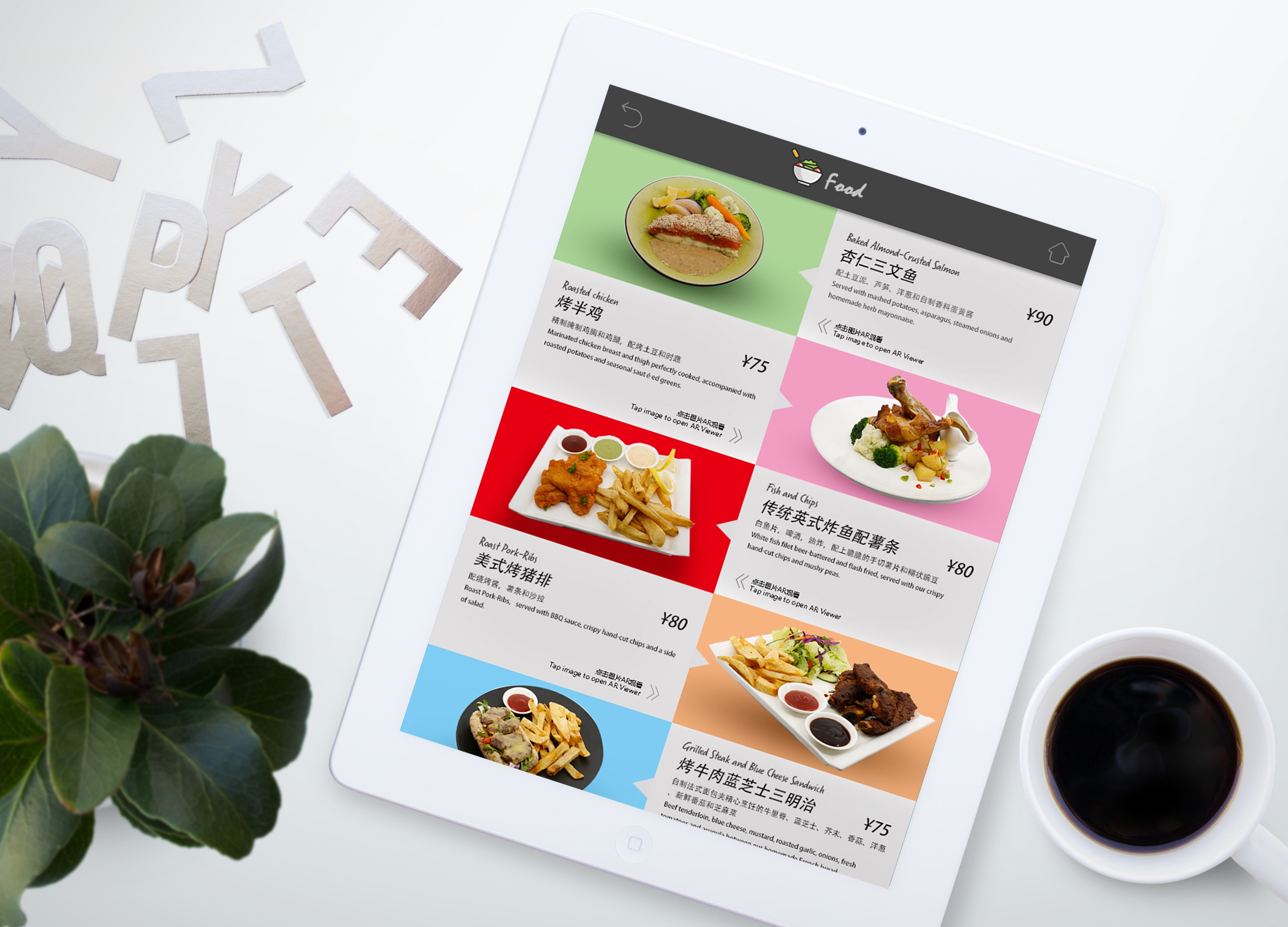 PRINCESS CRUISES
Pre-Launch Bookings Increased By a Staggering 350% Using Virtual Reality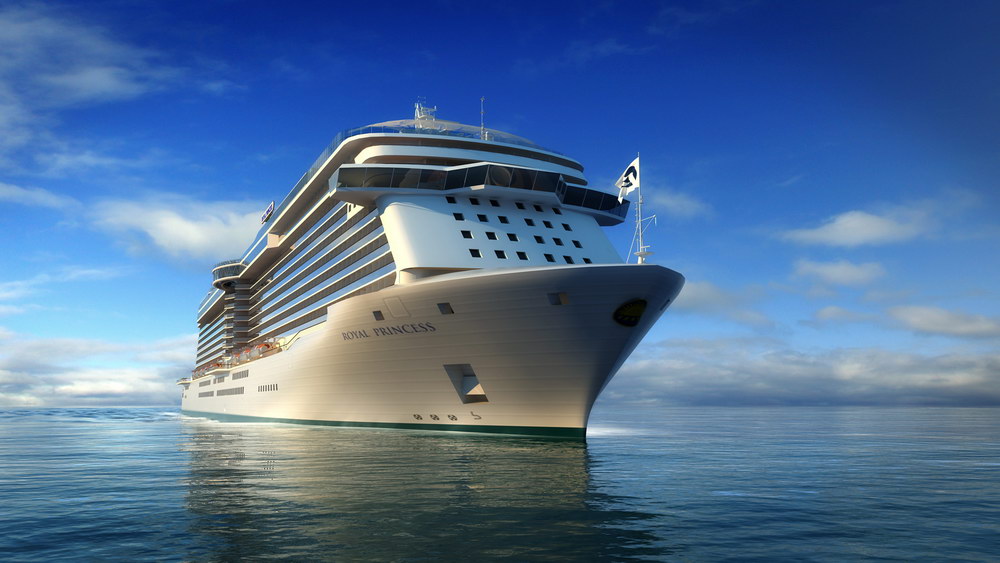 MALDIVES RESORTS
Three Brand New, Top 5-Star Resorts in the Maldives Can't Be Wrong in Choosing Digital Frontier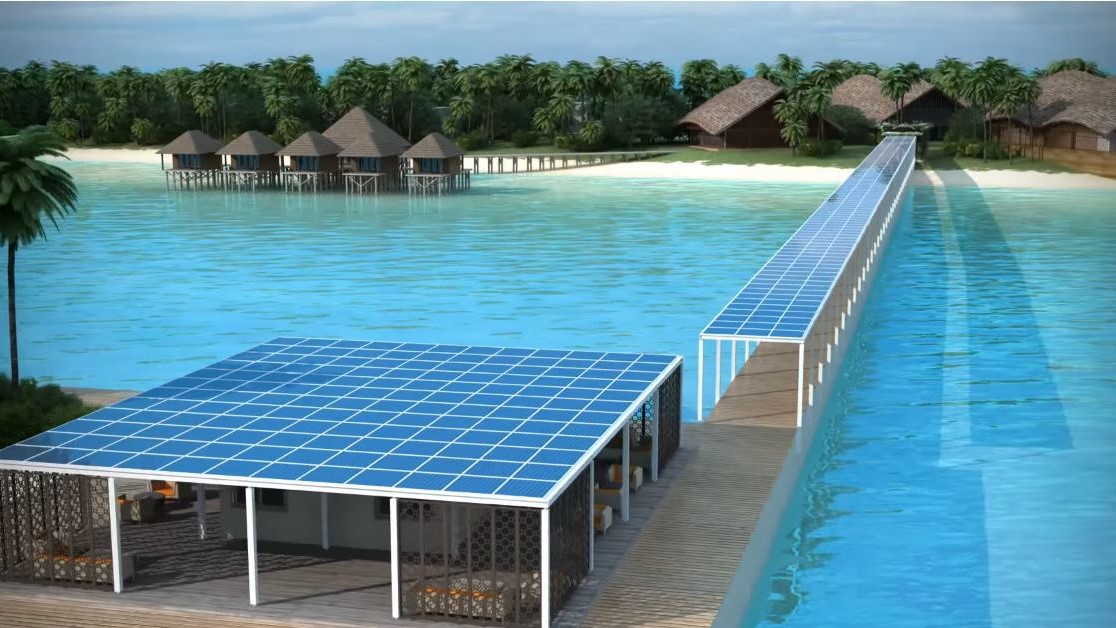 VIRTUAL EVENT SPACE
Exclusive Club General Manager Stunned by a Sales Conversion Rate Improvement of 64%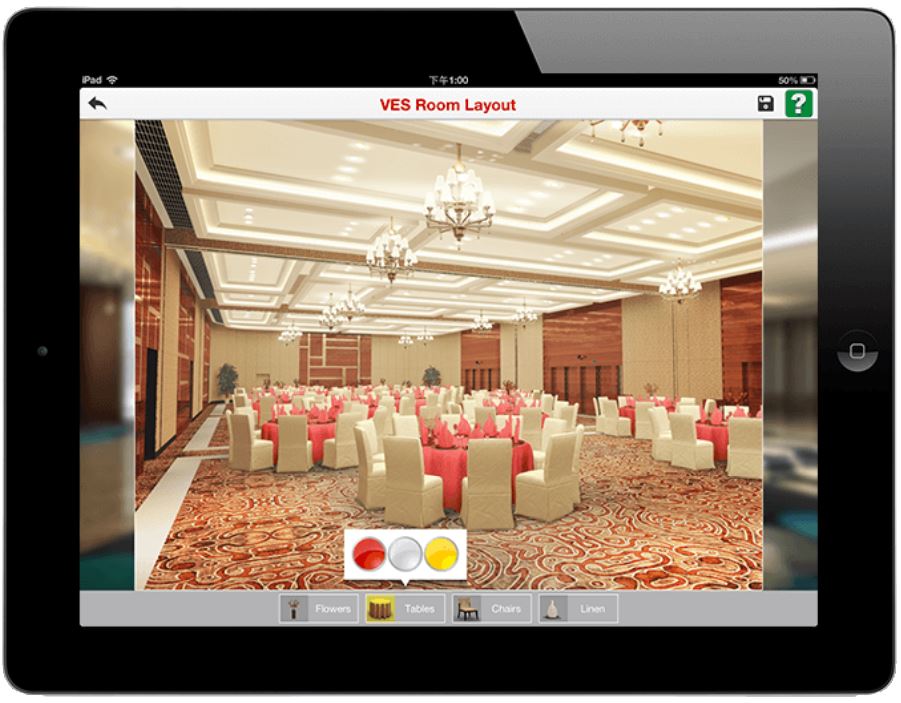 SAN XIN DUI MUSEUM 
Museum Displaying a 5,000 Year Old Culture Raises Visitor Numbers by 30% with Virtual Reality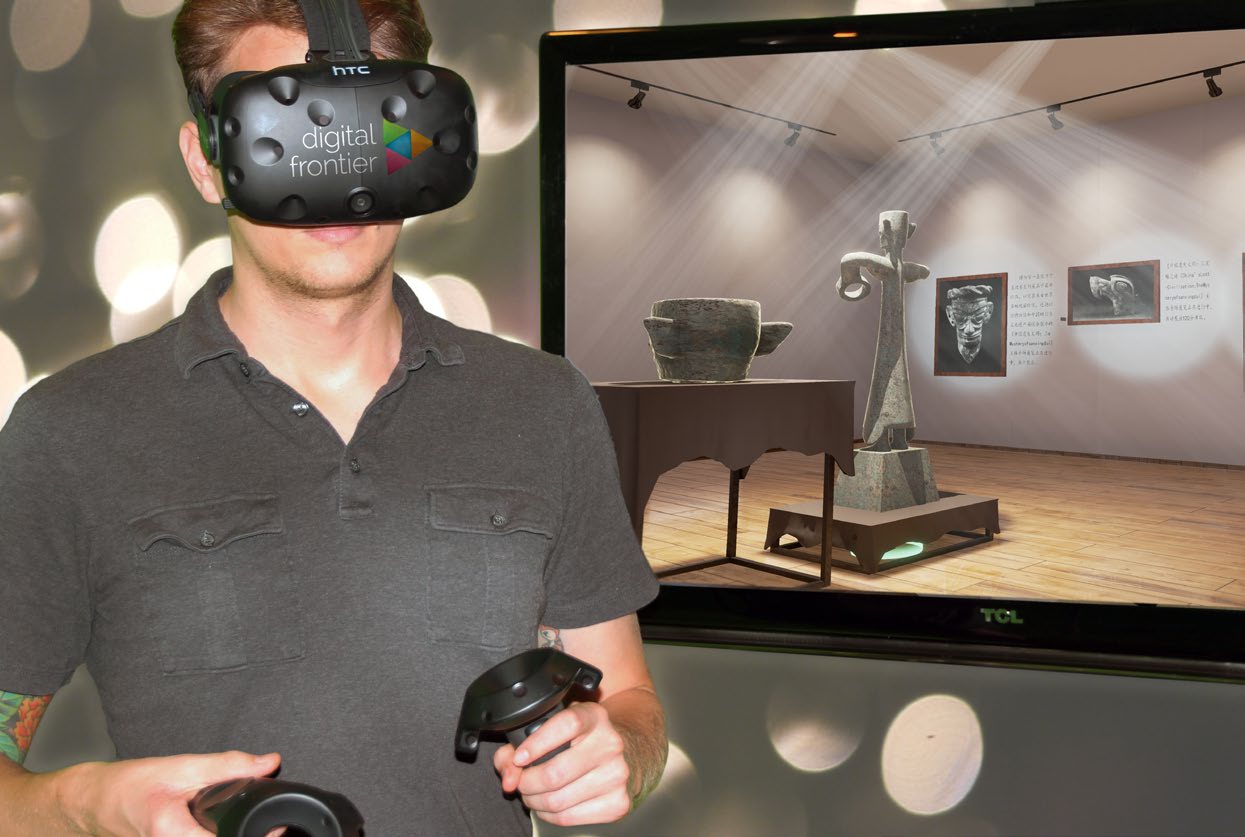 A PLACE TO SHARE
We' d Like to Share our Expertise in the Tourism Industry with You
5 Key Secrets to Killing the OTA Commissions and Put Extra $$$ in YOUR Bank Account!



32 Really Clever Ways to Use Experiential Technologies to Engage with Your Clientele and Boost Profits




The Bottom Line – Get the Maximum Benefit from Experiential Technologies in Tourism
THE BOTTOM LINE
Are you Confused, Mystified or Baffled about

Augmented Reality, Virtual Reality, Mixed Reality

or downright HARD Reality?

Learn How to Get the Maximum Benefit from New Technologies in Tourism

Watch The Webinar Below
"The project has created a sense of pride within the community with the showcasing of their ancestor's proud history. It has also provided a necessary boost to the town's economic growth through the creation of an experience that encourages visitors to stay longer in our town."
Gillian Strong, Visitor Information Centre Coordinator – Bulloo Shire Council
"Thank you to the team at Digital Frontier for the professional delivery of the software, app and hardware required for the installation. We are incredibly pleased with the results of this project."
Jenn Honnery, Sales & Marketing Specialist – Bowen Tourism and Business
"Without question, the renderings and the VR experience were the stars of the show, and really helped bring the Majestic Princess to life. Thanks again!"
Ryan Barton, Director of International Marketing – Princess Cruises
"Thumbs up! The 360° Panorama Tours of our rooms and facilities are a great tool to support our marketing and sales initiatives in the Chinese market. Especially in the luxury hotel segment we need to constantly wow our guests with something special."  
Bonnie Liu, Marketing Manager – Waldorf Astoria Chengdu
"What an incredible piece of technology! The App has changed the way we can interact with our guests.  Well done Digital Frontier!"
Peter Goff, Founder & Co-owner – The Bookworm
"Its great!! I have to tell you that EVERYBODY is very very happy and we can´t wait to "get it out there"!! Everyone I´ve shown this to is blown away!! Nice job!! Looks great!! Well done!!"
Mats Petre, Director – Crown and Champa
"Since using VES, our sales conversion rates have improved by 64%. "
Brendon Sandford, General Manager – Old Chengdu Club