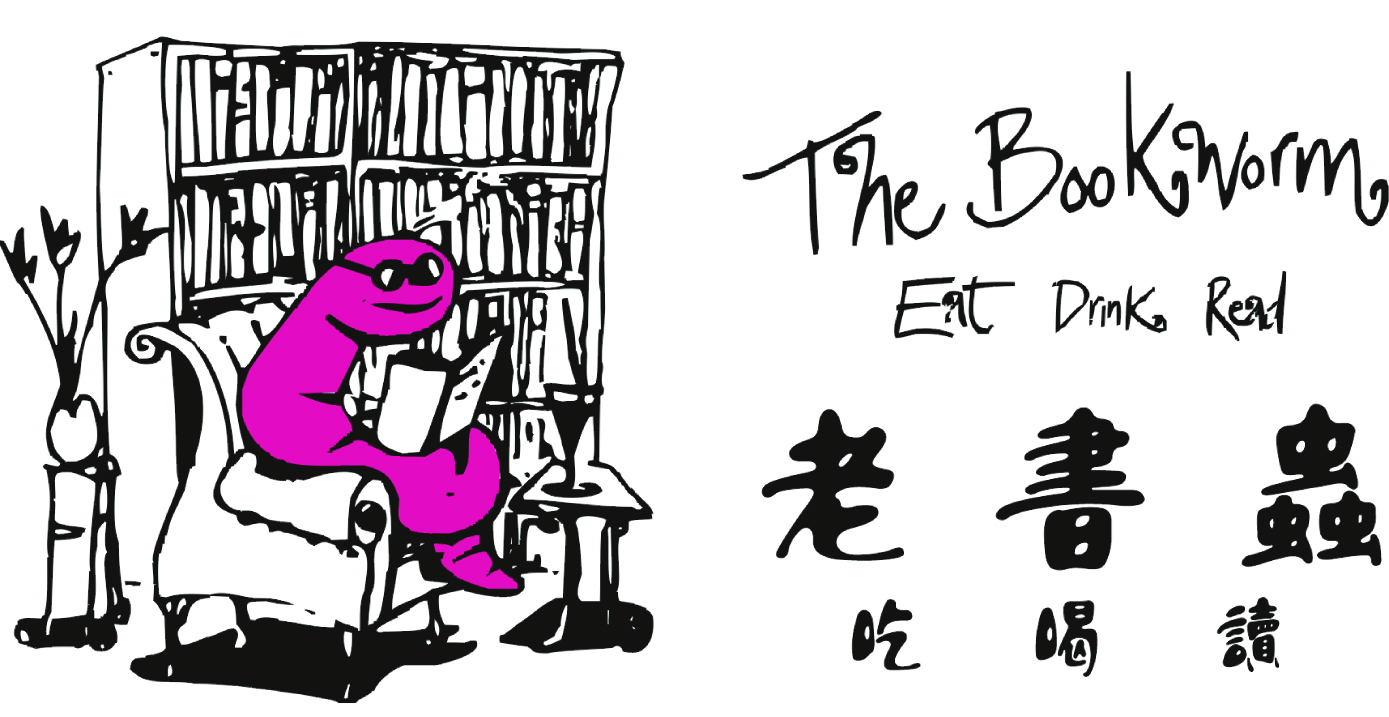 Introduction
The Bookworm Chengdu was rated as one of the top 10 Bookshop/Cafes in the world by Trip Advisor, and is a combination of a Bookshop, Lending Library, Café, Restaurant and Bar – all rolled into one.
With a great menu and fabulous food, The Bookworm was looking to do something different in presenting their menu – something that had not been done before.
The Challenge
The challenge was coming up with a unique product – and then the challenge was actually creating the APP, given the technical difficulties in getting the food menu presented on a budget that made sense to The Bookworm, and which made a big impact when customers used the APP.
The challenge was also in creating something that could be used remotely to encourage new guests to come to The Bookworm.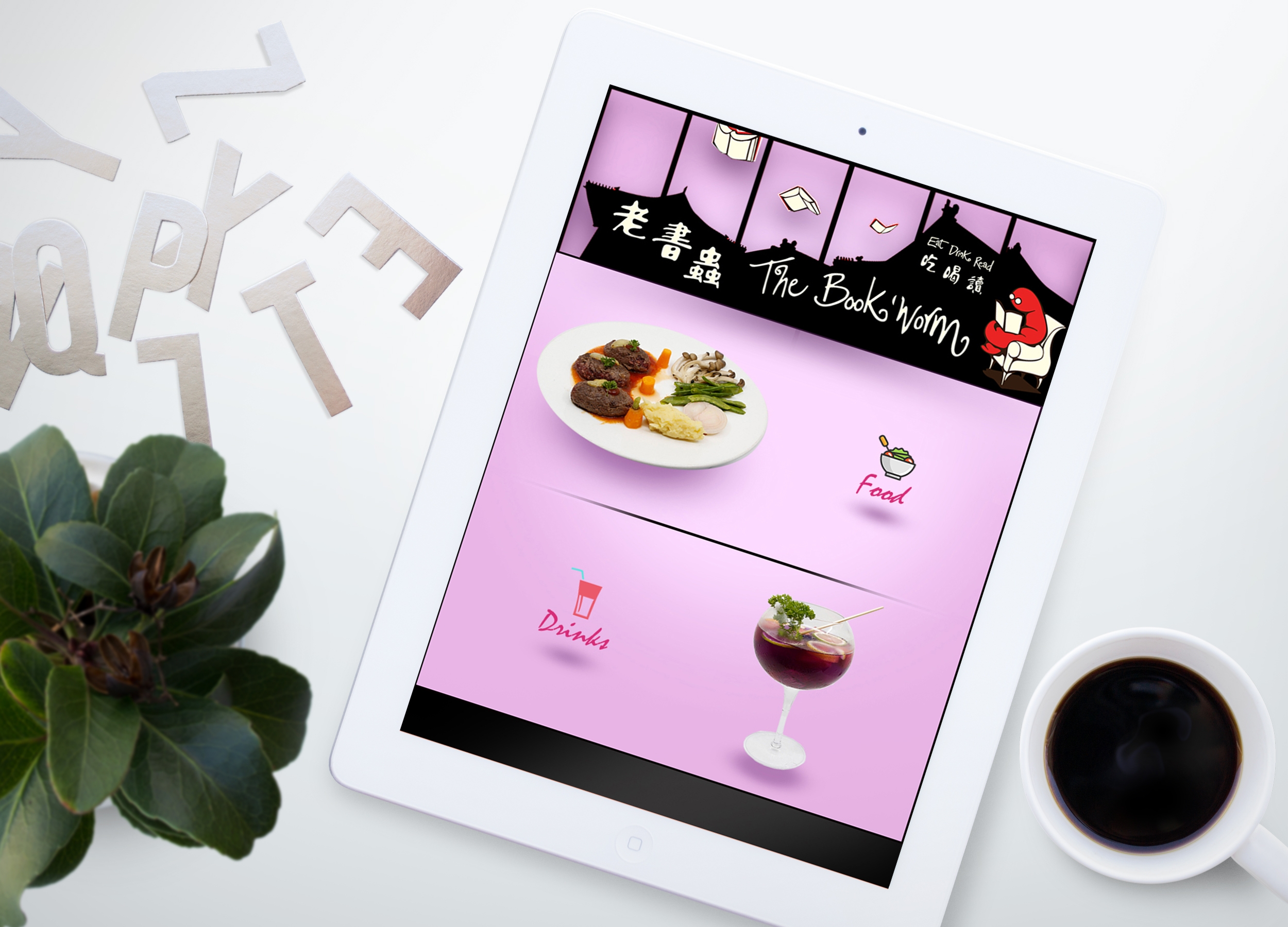 The Solution
Digital Frontier came up with the idea of fully 3D Augmented Reality App which featured 360° rotating full colour models of the food – which were based on actual photography – food modeling is incredibly difficult and was impossible to do on a lower end budget.
The process took a number of months to perfect – requiring several different steps using several different software packages, as well as very unique photography technique.
Each dish on the menu, including the cocktails on the cocktail menu were converted in a fully 3D and complete realistic models – that were then inserted into an Augmented reality framework.
The APP uses SLAM – which is a technology that recognizes a flat surface as the trigger for the Augmented Reality presentation – and the APP user points the iPad at the table surface (either in the restaurant or at home) and can browse the menu as if the dish was sitting on the table.
The Result
The results were a huge success and Digital Frontier have turned the product into a generic product – which will allow other restaurants to be able to feature their menus as fully realistic dishes via an Augmented Reality APP.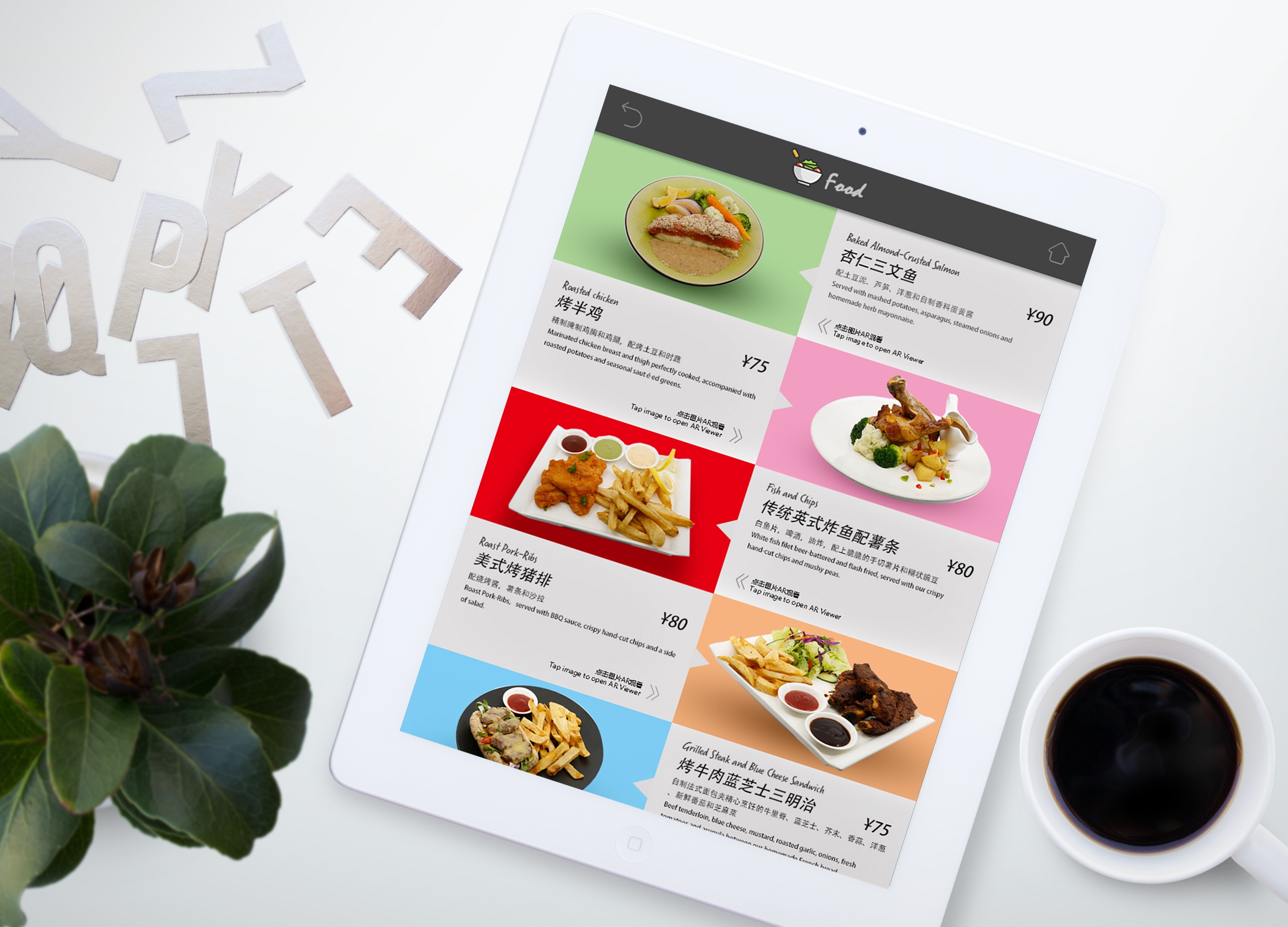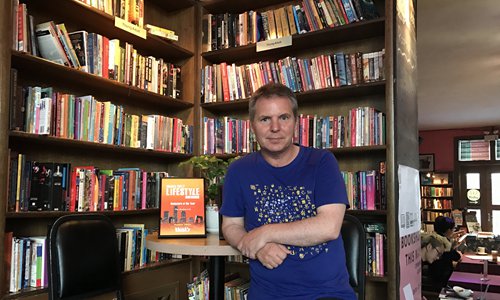 Client Testimonial
"What an incredible piece of technology!
The App has changed the way we can interact with our guests. We are now able to present our menu in an engaging way like never before. Augmented Reality adds another highlight to the Bookworm experience.
Well done Digital Frontier!"
Peter Goff, Founder & Co-owner – The Bookworm