Creative Digital Media Solutions
Knowledge is Power!
Our experience and know-how are great foundations for providing processes and content to any frontend delivery solution. We can create secure and extendible solutions both, big and small, for B2B, B2C, or for internal usage.
Doesn't matter if the project is a property development, a cruise liner or an airport, whether it is going underground into a mine or in the air with the launch of a new airliner, Digital Frontier Creative Digital Media Solutions take your show where your show needs to go.
What two essential principles guarantee success in building a brand?
• Knowing your customers back to front.
• Getting your customers to know you by being crystal clear about what you are offering.
Your brand is how people identify your business as different to another in the same marketplace. To make your brand unique, you must think differently and use different tools. New technologies bring new ways to make your brand stand out from the crowd.
With over 30,000 completed jobs we know good design!
CREATIVE DIGITAL MEDIA CASE STUDIES
NEW ZEALAND MĀNUKA GROUP
"…it's a fantastic tool for helping us tell our brand story and certainly has had positive impact on our sales conversion rates…"
New Zealand Mānuka Group and Digital Frontier tell the story of the Melora Mānuka Honey brand using Virtual Reality and Augmented Reality.
Digital Frontier created a 360° Video where viewers can get immersed in the production process in the Mānuka plantation and factory in Whakatāne, New Zealand, from the point of view of a bee following the product lifecycle.
An Augmented Reality App allowed the experience to be extended to customer Smartphones…
TESLA
Virtual Reality Experience is Great Fun and Allows for Client Engagement at Event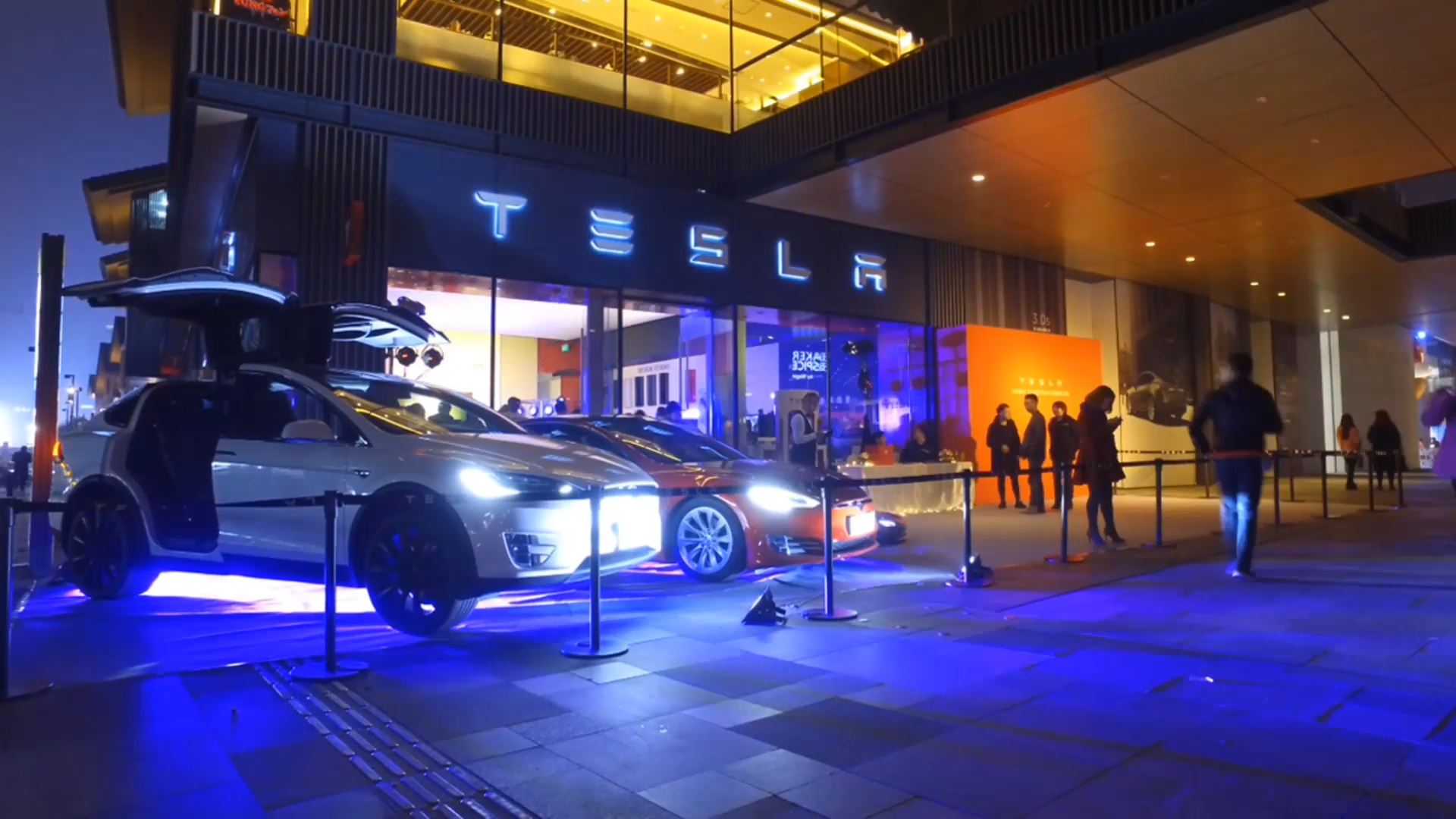 1919 WINES & SPIRITS 
Augmented Reality App Enables Customer Engagement and Customer Insight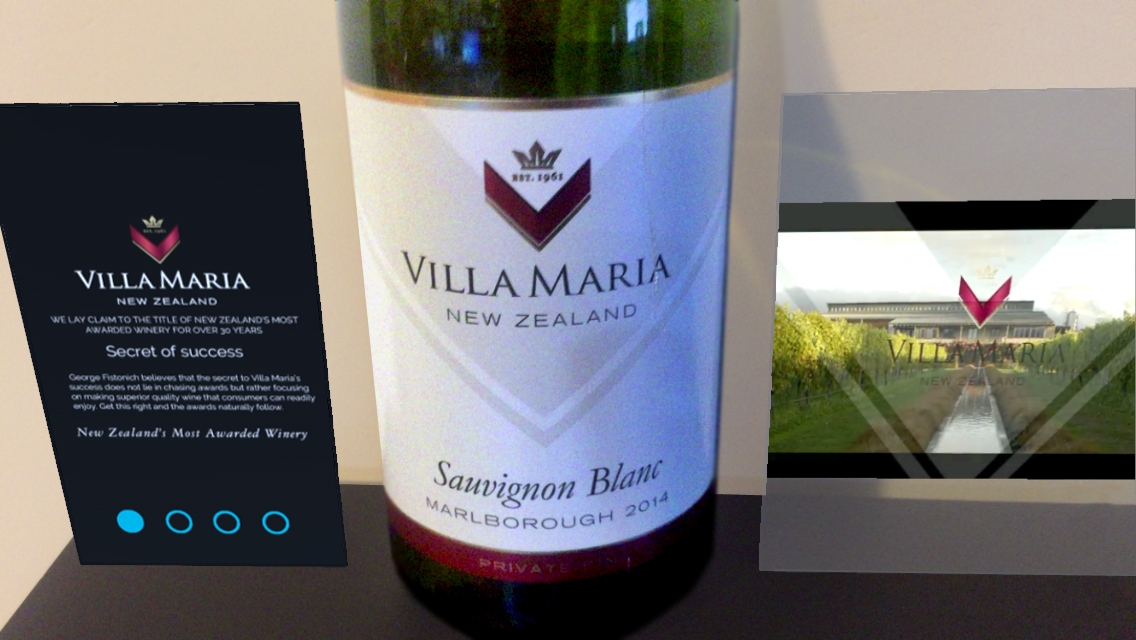 "It's a fantastic tool for helping us tell our brand story and certainly has had positive impact on our sales conversation rates."
Justin Crooks, Sales Manager – China & Southeast Asia, New Zealand Mānuka Group
"It was a pleasure having Digital Frontier attend and showcase at our Christmas event. The Virtual Reality Experience they designed for us was great fun and engaging for our guests."
Wilson Xu, Marketing Manager, West China – Tesla
"Once someone was playing the VR game it attracted a range of onlookers who then took the time to engage with us on our company and product offering. We have been coming to the AFL show for many years and we would rate the 2016 show as our busiest and most productive yet."
Ian Albers, Managing Director – First Fresh NZ Ltd
"Wow – what an amazing tool! This gives us an excellent way to engage with customers and give them product knowledge without being intrusive and following them around the store. Being able to get customer feedback and details through the app also allows us to keep on top of our customers' interests and tailor our store to fit their needs."
Yang Lingjiang, CEO – 1919 Wines & Spirits
"They understood that the experience of customers interacting with our products was as important to use in a virtual world as it is to a customer walking into a Fisher & Paykel Experience Centre. We can only whole heartedly recommend just how well Digital Frontier worked and linked into our global digital teams."
Mark Celik-Alvis, General Manager Sales & Marketing, Asia – Fisher & Paykel
BRANDING AND ADVERTISEMENT
REMY MARTIN
Celebrating the launch of Remy Martin's very first vineyard in China, Digital Frontier was asked to create something that represented the journey from France to China while retaining the brand characteristics of the Remy Martin brand.
SONY ERICSSON
Commissioned by a Shanghai creative agency, Digital Frontier created the background 3d models and animations for a Sony EricSson advertisement.
RENAULT and PEUGEOT
Commisioned by a local Chengdu advertising agency Digital Frontier was tasked with building and animating a photo-realistic Peugeot. Working from the blue prints and colored brochures the result was good enough to convince the viewers that what they were watching was real.
AUDI
A simple model built for Audi for placement into an advertisement in Shanghai.
BMW
Brief was 'Speed and Action' for a BMW presentation combining CGI and film footage.
SAV
Water Sand and Bubbles was the creative brief for the launch of the new SAV Apartment complex in Shanghai and the client wanted something completely non-real-estate and Digital Frontier delivered.
LUSAIL LUMINAIRE
Required to demonstrate the use of a new LED street lighting system being used in Lusail City in the Middle East, Digital Frontier needed to recreate the exact lumens and colour temperature of the lights and how they would act in the built environment.