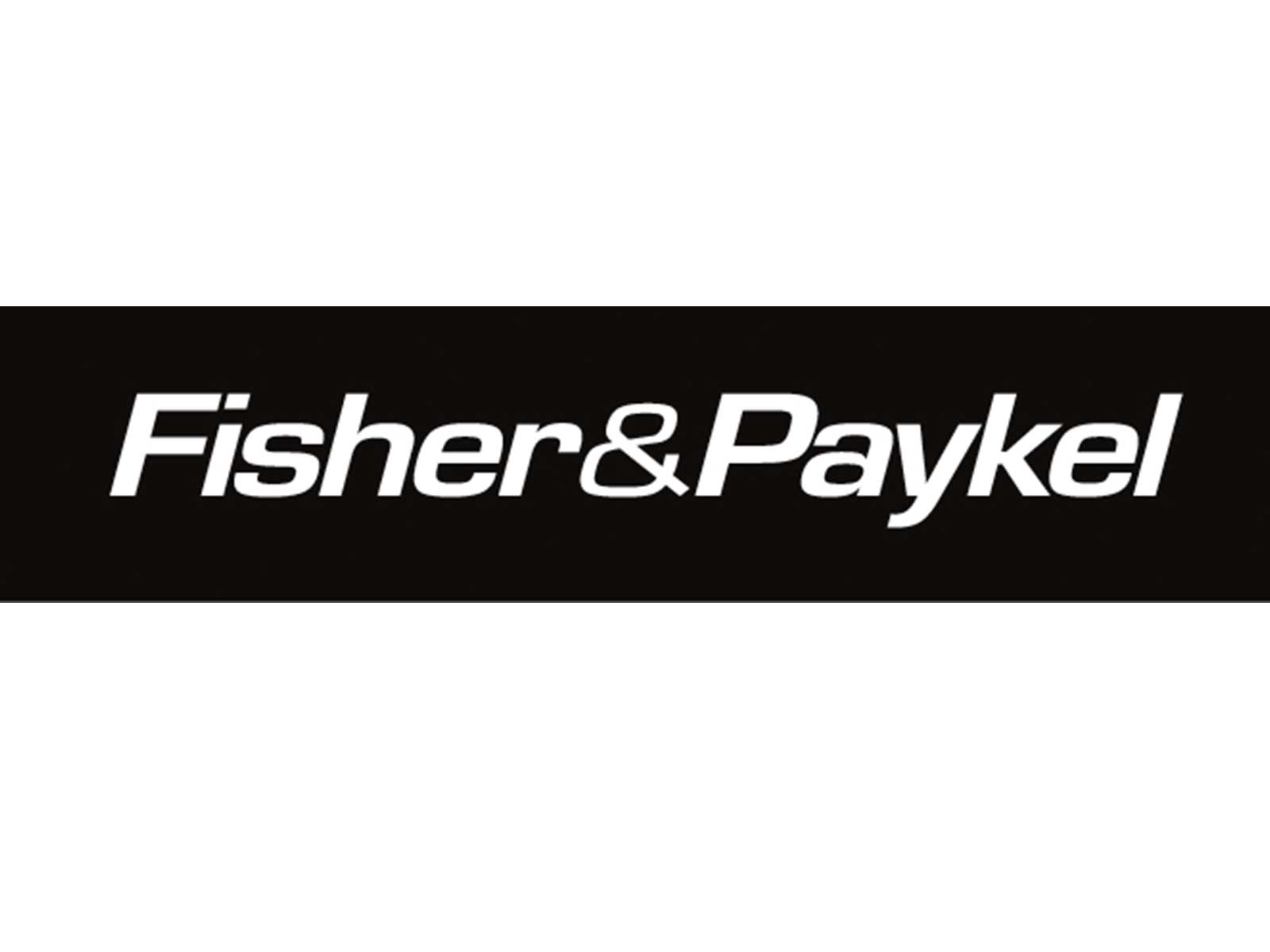 Introduction
Fisher & Paykel has been designing products since 1934 and has grown into a global company operating in 50 countries and manufacturing in Thailand, China, Italy and Mexico. Their design heritage is founded on a pioneering spirit and a culture of curiosity that has challenged conventional appliance design to consistently deliver products tailored to human needs.
Legacy is about looking to the future while ensuring what's developed today is aligned to the fundamental principles of sustainable design. Fisher & Paykel is committed to ongoing research and development.
We got approached by Fisher & Paykel to develop a Virtual Reality application to enrich their Experience Centers.  
The Challenge
The usual way of marketing involves setting up very expensive 'Experience Centers' which feature a large number of the physical appliances. These experience centers can cost up to 1 million USD which makes the cost prohibitive.
Digital Frontier created a Virtual Reality Experience Center which substantially reduces the cost and allows for a wider market penetration for the products.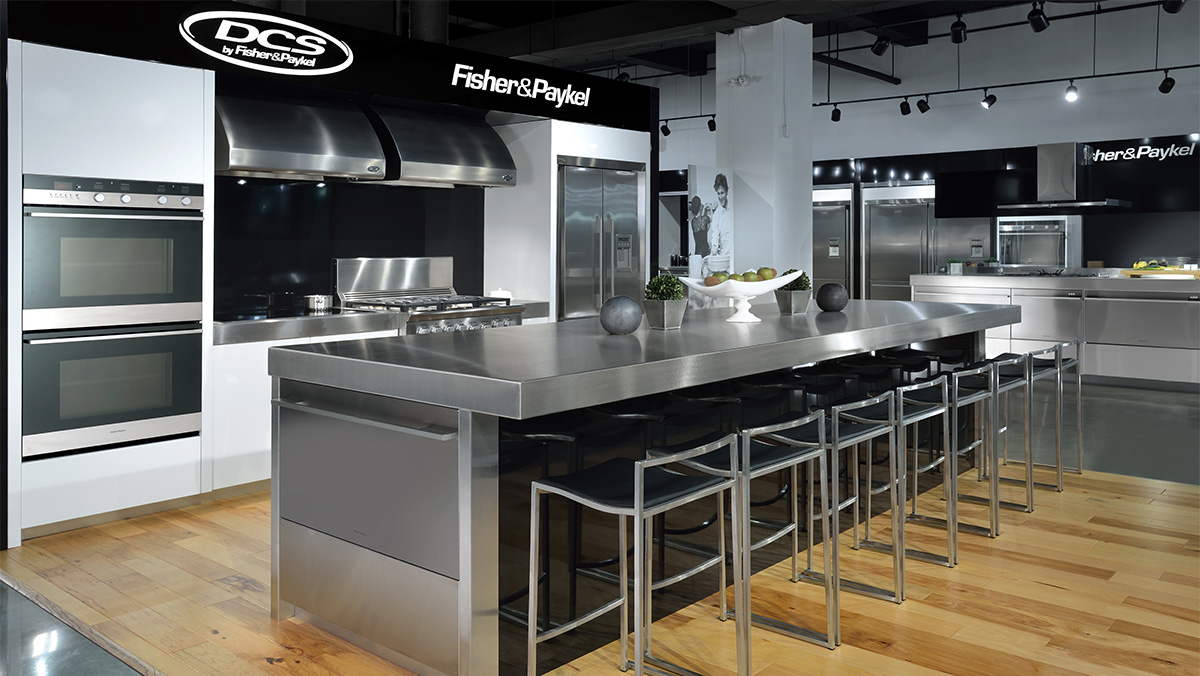 The Solution
The Virtual Reality application features an Experience Center with life-size kitchen and appliances.
For an immersive experience the user can walk around the kitchen, open drawers and doors, move dishes around and take food out of the fridge. And if you're hungry you can stick a whole chicken into the microwave oven and et voilà dinner is served.
The VR Experience Center allows the constant change of kitchen models and to be deployed at events with less space for a full kitchen.
The Result
With the VR Experience Center Application Fisher & Paykel added another cool tool to their high-end customer experience. 
New kitchen designs can be assessed and discussed in Virtual Reality before buying the physical product. 
The Virtual Reality Application was well received and adds to Fisher & Paykel's committent to ongoing research and development.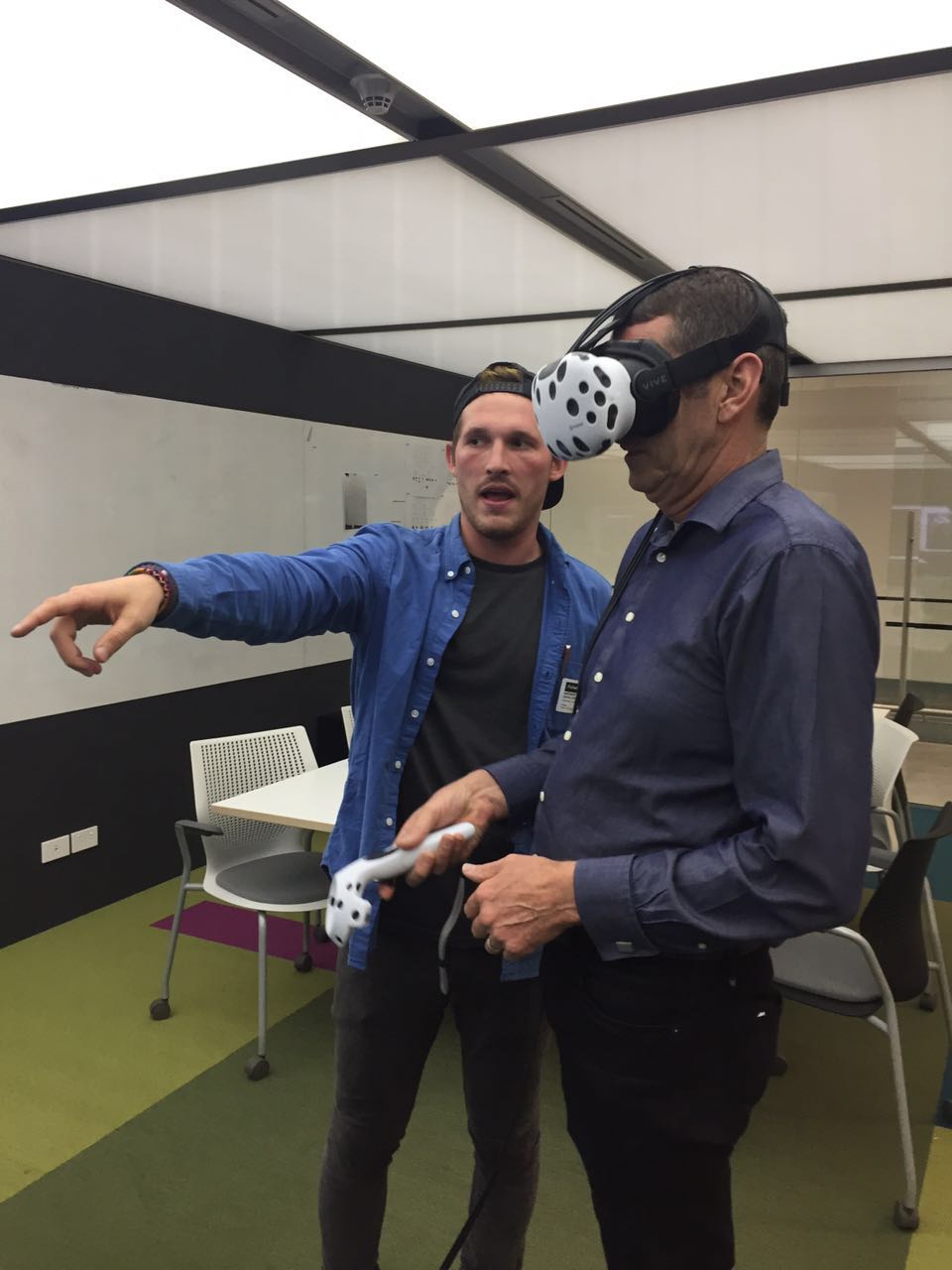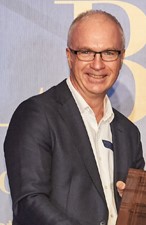 Client Testimonial

"Fisher & Paykel is manufacturer of premium appliances that has a global footprint. Our goal is to become the most human centered appliance brand in the world. Real people use our products every day and we want to transform routine chores into experiences. The team at Digital Frontier understood that from the very beginning. They understood that the experience of customers interacting with our products was as important to use in a virtual world as it is to a customer walking into a Fisher & Paykel Experience Centre. We can only whole heartedly recommend just how well Digital Frontier worked and linked into our global digital teams."
Mark Celik-Alvis, General Manager Sales & Marketing Asia – Fisher & Paykel