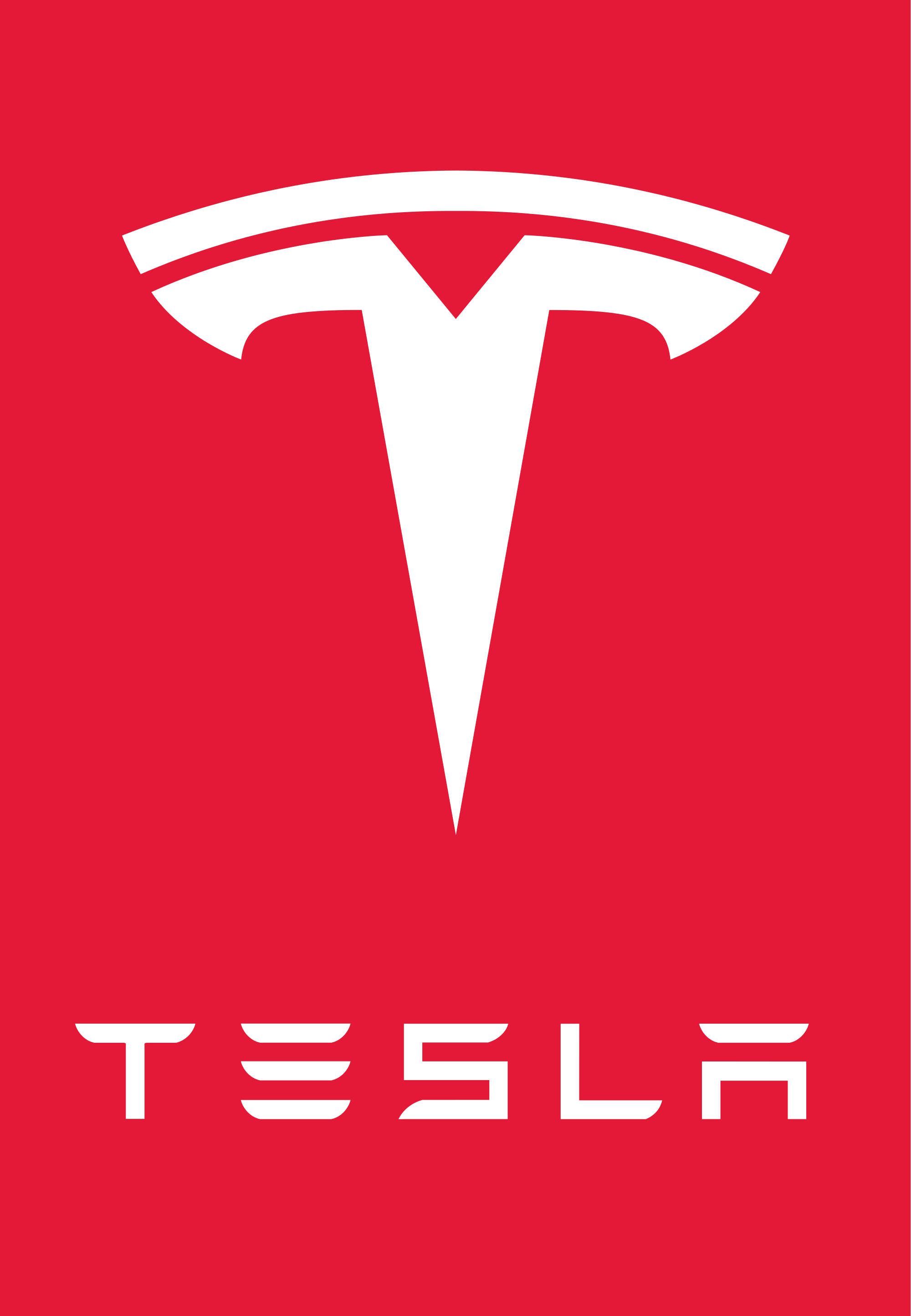 Introduction
Tesla was founded in 2003 by a group of engineers who wanted to prove that people didn't need to compromise to drive electric – that electric vehicles can be better, quicker and more fun to drive than gasoline cars. Today, Tesla builds not only all-electric vehicles but also infinitely scalable clean energy generation and storage products. Tesla believes the faster the world stops relying on fossil fuels and moves towards a zero-emission future, the better.
Tesla Chengdu put on a Christmas party for their clients, partners and media representatives. Digital Frontier enriched the event with a Christmas themed roller coaster ride through Chengdu in Virtual Reality.   
The event was held in the Tesla Flagship Store in Chengdu's award winning high-end shopping complex Taikoo Li.
The Challenge
Tesla approached us for something completely different for their Christmas party, in their new opened Flagship Store – which was their first opened store in Southwest China.
Tesla planned an event for their clients, partners and the media to celebrate their brand and location in Chengdu, China and Digital Frontier was tasked with coming up with something new. ​
Due to Tesla's self-conception in being at the vanguard of technology we had to come up with something that combined technology, automotive and the event theme to wow the brands demanding clients.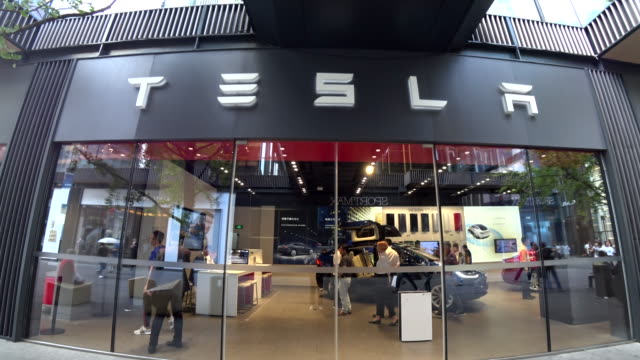 The Solution
Digital Frontier decided to go ahead with a completely computer-generated Virtual Reality Christmas themed roller coaster ride. The Tesla branded VR experience send the guests on a roller coaster ride through Chengdu's snowy High-tech Zone with it's Landmark the Global Centre, the world's largest free standing building by volume. Here is to mention that snow is very rare in Chengdu and we helped to create some Christmas atmosphere.    
Using HTC Vives with big-screen TV's placed near the entrance, the attendees could get a fully immersive experience enjoying a view from above on Chengdu. The HTC Vive presentation created a huge amount of interest and made Tesla the talk of Taikoo Li – being able to get an unique Christmas experience and made the event a winner for Tesla.
The Result
The event was a great success and the VR experience helped to create Christmas atmosphere.
In the very competitive electric car market, especially in China, having Experiential Marketing tools such as Virtual Reality allows Tesla to make an impact when engaging with clients, partners and the media.
The attendees of the event took home a great Christmas experience and memory connected to the Tesla brand which they shared with friends and family.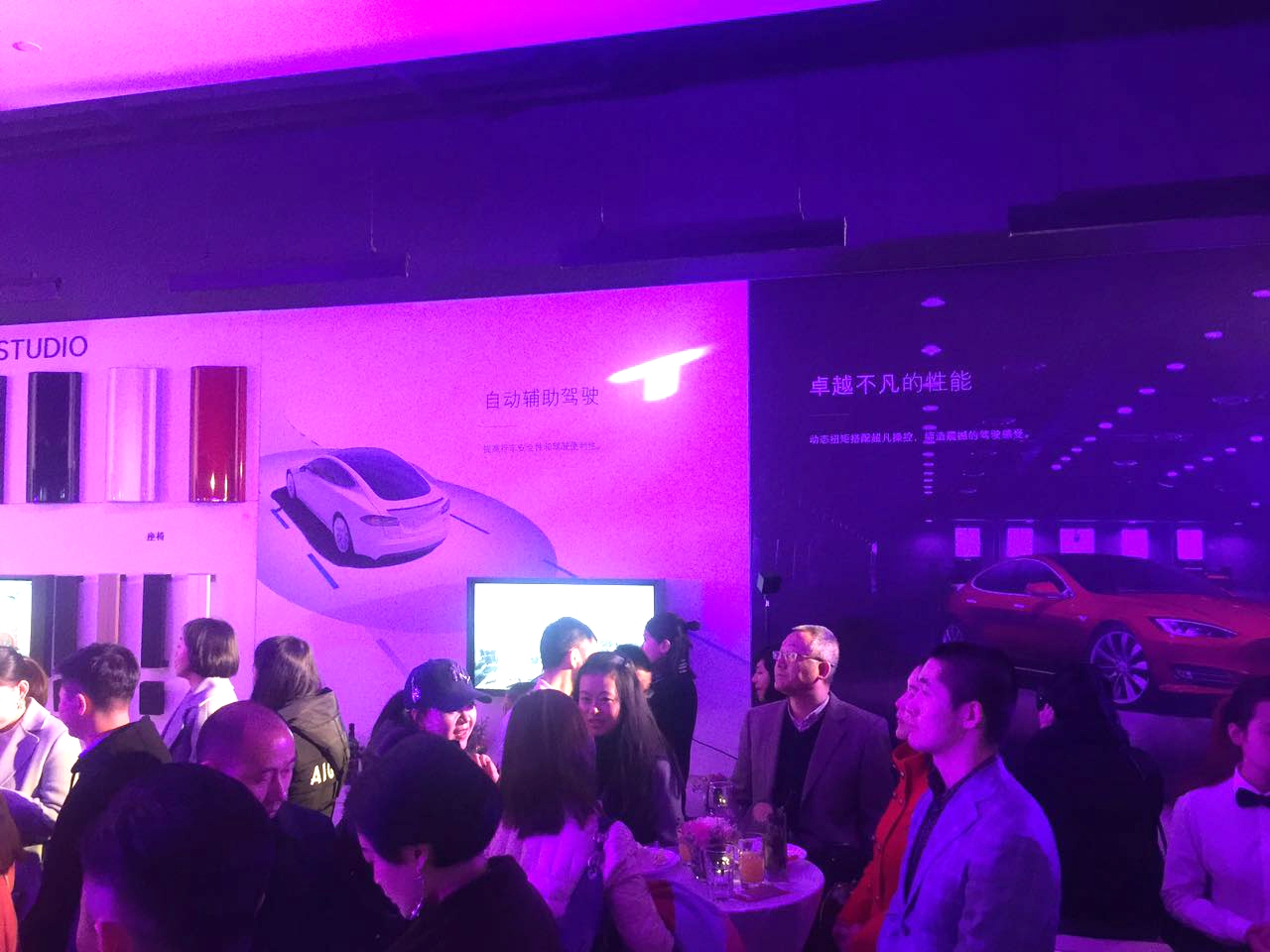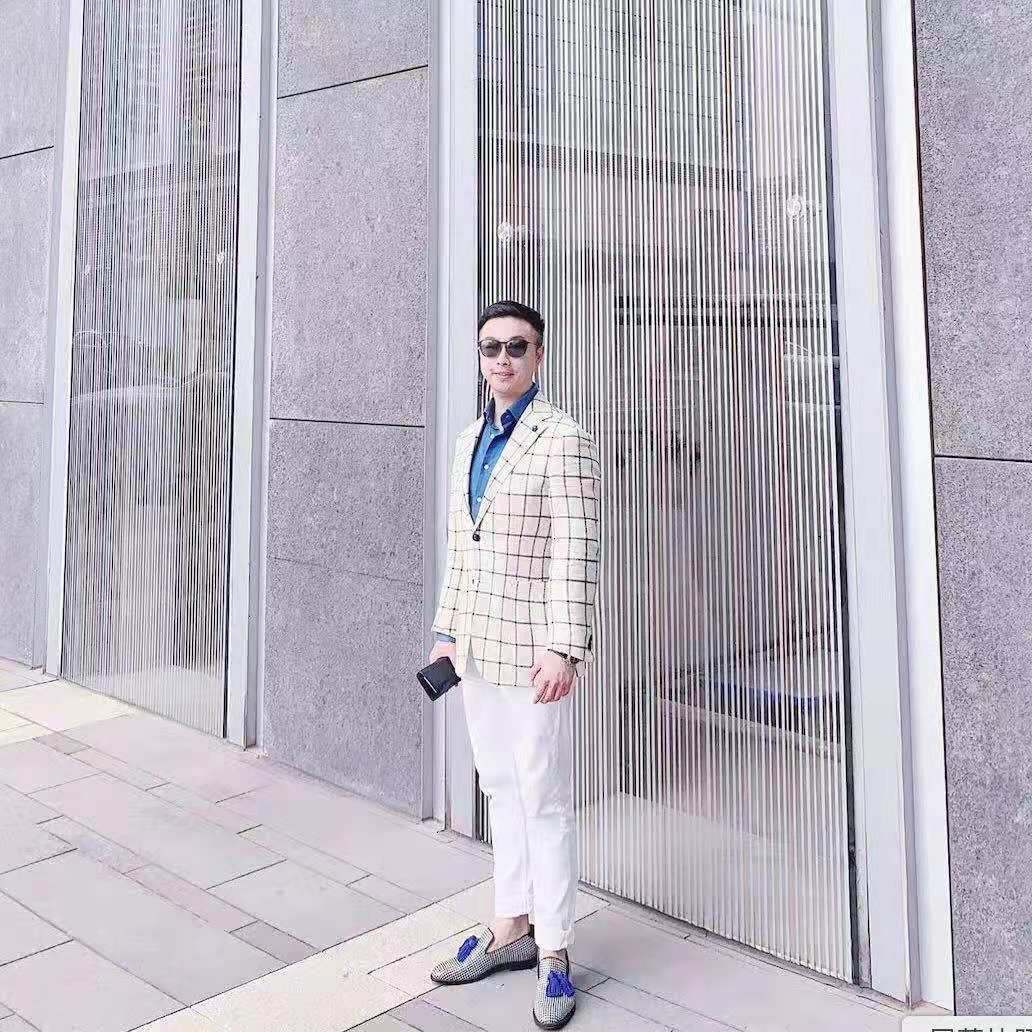 Client Testimonial

"It was a pleasure having Digital Frontier attend and showcase at our Christmas event. The Virtual Reality experience they designed for us was great fun and engaging for our guests. Tesla prides itself in being at the vanguard of technology, so incorporating cutting edge tech into our events was a real thrill."
Wilson Xu, Marketing Manager, West China – Tesla