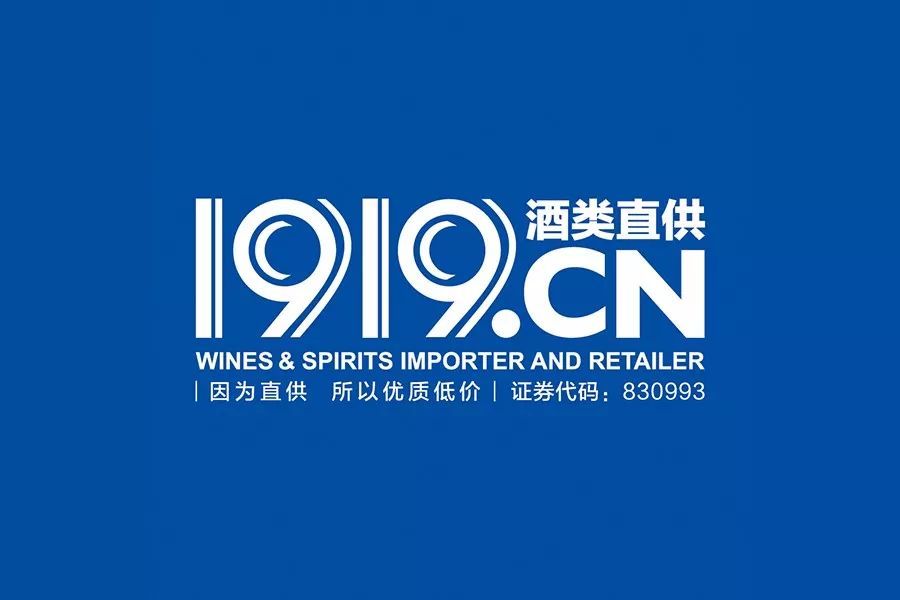 Introduction
1919 Wines & Spirits is the leading chain of wine shops in China with more than 1,000 outlets spread over the entire country.
Founded in 1998, 1919 positioned its growth strategy first from its base in southwestern part of China and then lower tier cities before expanding into eastern and coastal cities like Shanghai and Beijing, giving the company an edge over wine merchants who struggle with distribution in southern and western part of China.
In addition to online and offline sales, 1919 is well versed in mobile and app promotions, launching online sommelier services by order and instant wine delivery services for selected cities in 19 minutes.
The Challenge
Hosting a range of more than 10,000 different brands the challenge was to come up with something that to differentiate the 1919 brand and give the customer a unique experience that also assisted in both the education and the sales of wine.
As the market leader in wine retail and being one of China's a major importers, 1919 wanted a tool to enrich the shopping experience and to substantiate it's position.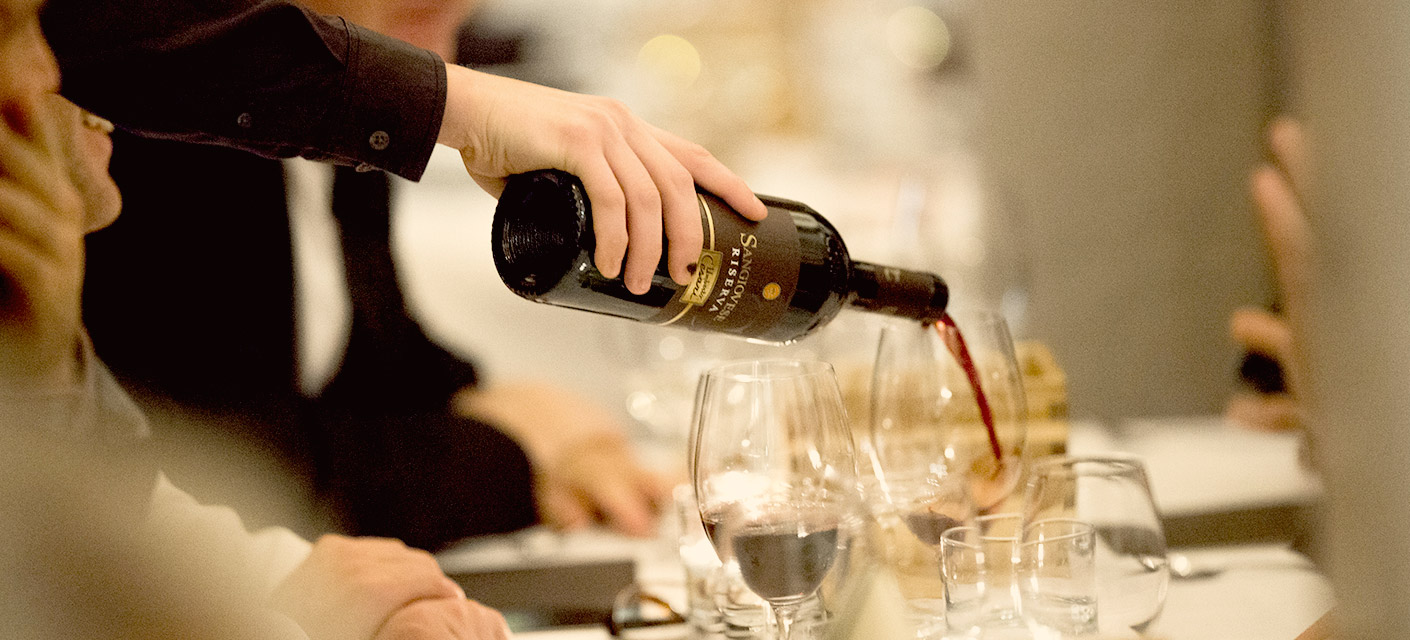 The Solution
Digital Frontier created an Augmented Reality based APP that can 'read' each individual wine label and bring up a two-sided information action – a description of the wine and a video of the wine growing region or a video of the vineyard itself.
The wine lable on the bottle is the AR marker that activates the brand invformation. 
The APP was downloadable in-store via a QR code through the WeChat platform.
The Result
Customer engagement improved massively in-store with the Augmented Reality App.
The App allowed 1919 to analyse their shoppers behavior and interest, and to adjust the shopping experience from this data.
The Augmented Reality App is a great fit for 1919's marketing efforts and growing cooperation with overseas wine brands wanting to present their brand in the Chinese market.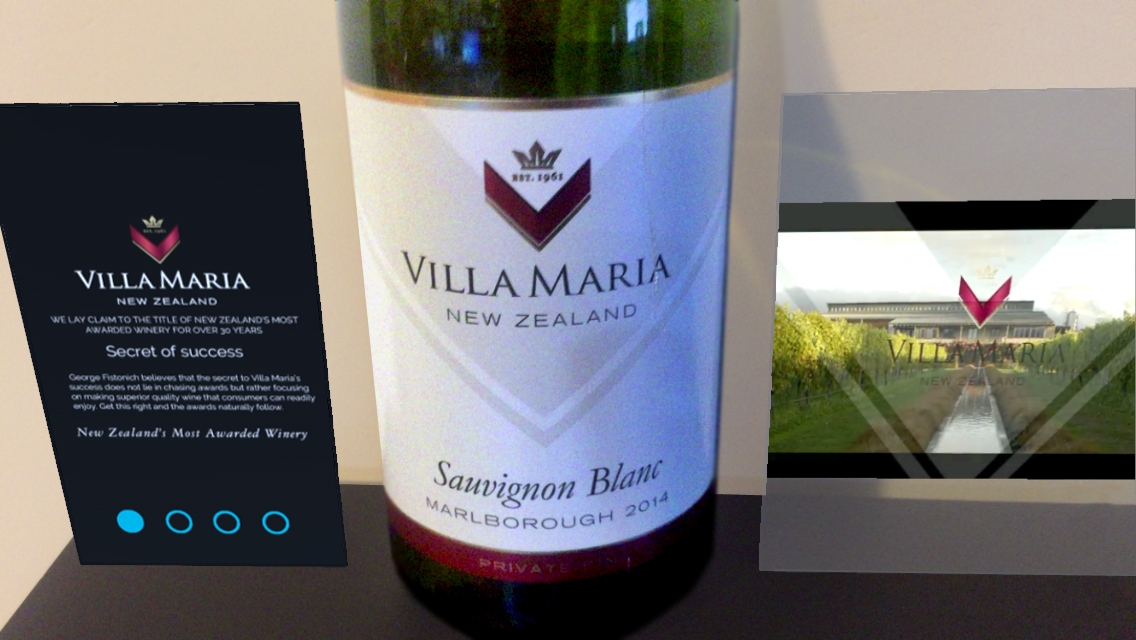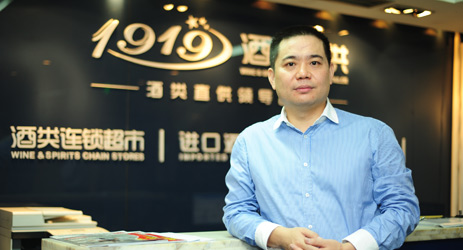 Client Testimonial

"Wow – what an amazing tool! This gives us an excellent way to engage with customers and give them product knowledge without being intrusive and following them around the store. Being able to get customer feedback and details through the App also allows us to keep on top of our customers' interests and tailor our store to fit their needs."
Yang Lingjiang, CEO – 1919 Wines & Spirits