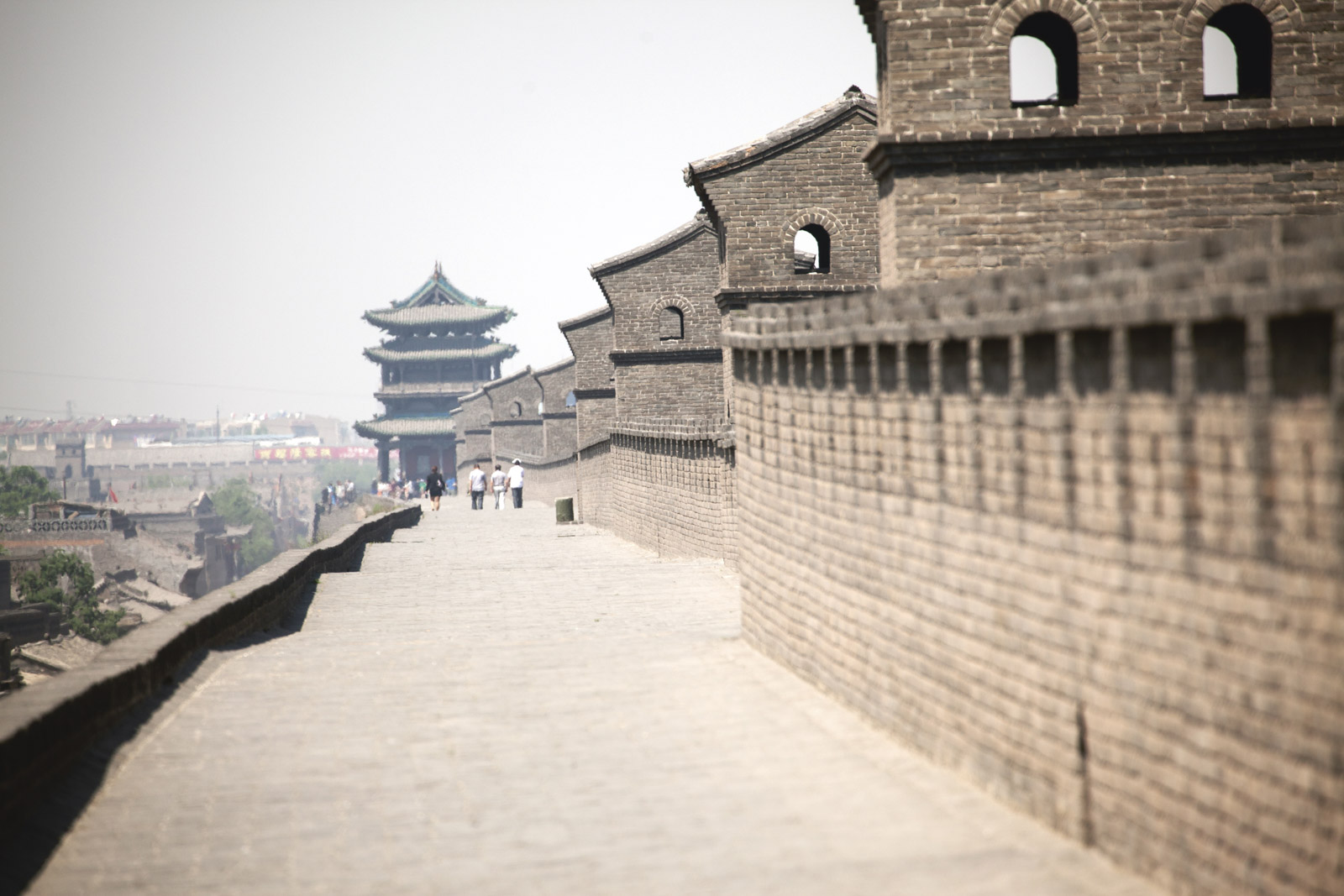 Introduction
Pingyao County is a county in Jinzhong Prefecture in central Shanxi Province, China. Pingyao, 5-Star-rated tourist attraction, preserving a great deal of architecture from the Ming & Qing dynasties. Ping Yao City boasts one of the best preserved city walls in China and is a tourist attraction which draws 100's of thousands of visitors annually. The local government was keen to create an experience on the city walls in the evening, to entice visitors to stay in the town and chose the South Gate of the city walls. Digital Frontier worked with a well-known creative agency based in Shenzhen.
The Challenge
The brief was to create something that was tantalizing enough to encourage people to stay for at least one night in the town but could be shown to as many people as possible, and within a specific budget.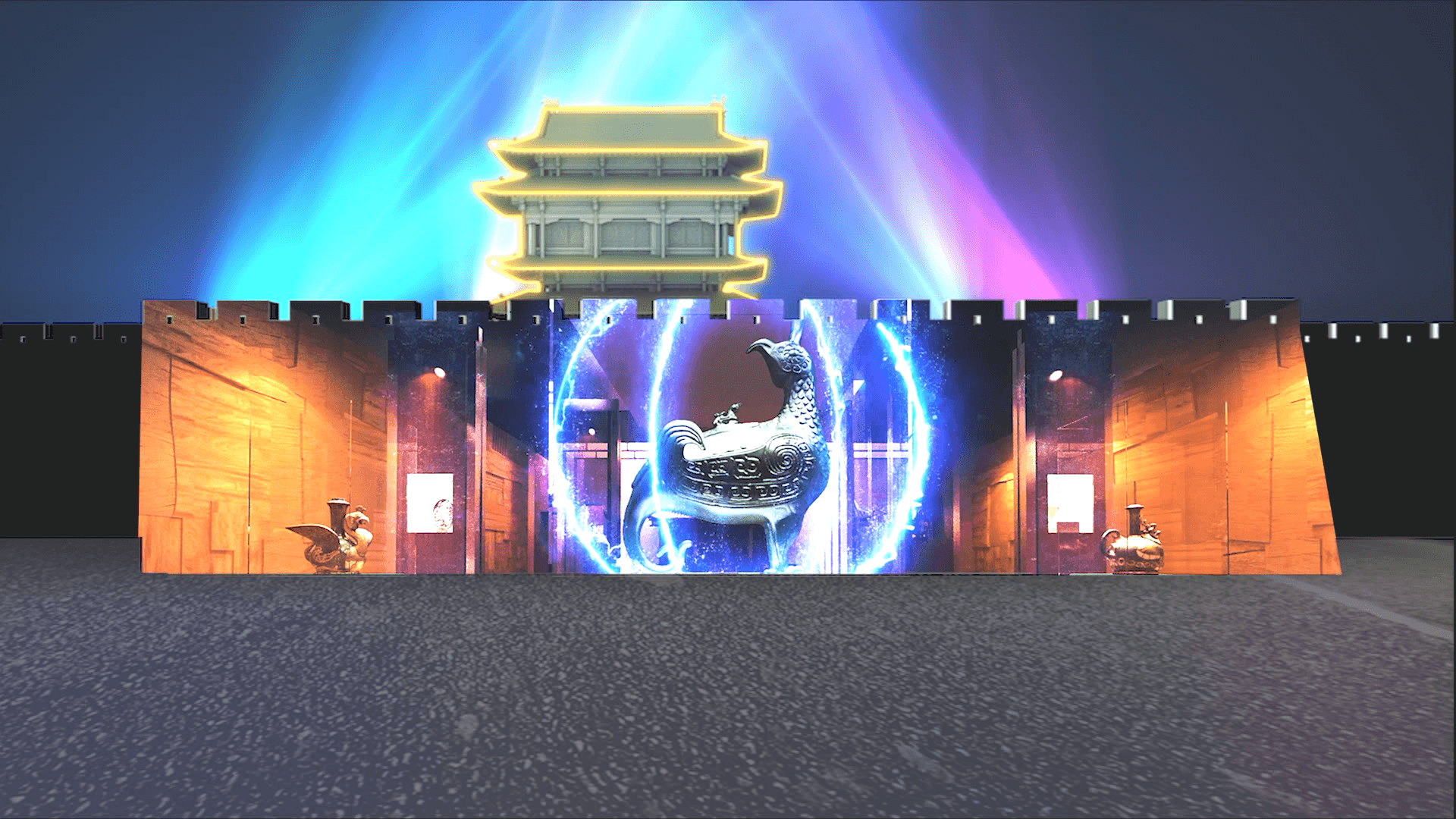 The Solution
The solutions emerged with creating a 3D Projection Experience which runs for around 8 minutes and can be replayed at different set times of the evening to maximize the number of people who can view it. The key elements in the solution was creating China centric content that would engage and delight the viewers. The 8 minute presentation is projected onto around 500 meters of the walls – with lighted fountains playing in synch with the projection. Projection was complete with music and was created using 3D Modeled Animation & selected Video Edits. The time frame for completion was 3 months and was within the lower-end budget of approximately $150,000 (USD). 
The Result
The Ping Yao Town Government was extremely pleased with the result. Visitors are now flocking to the city walls at night to watch the 3D Projection – with a corresponding up-tick in visitor nights for the city of Ping Yao.