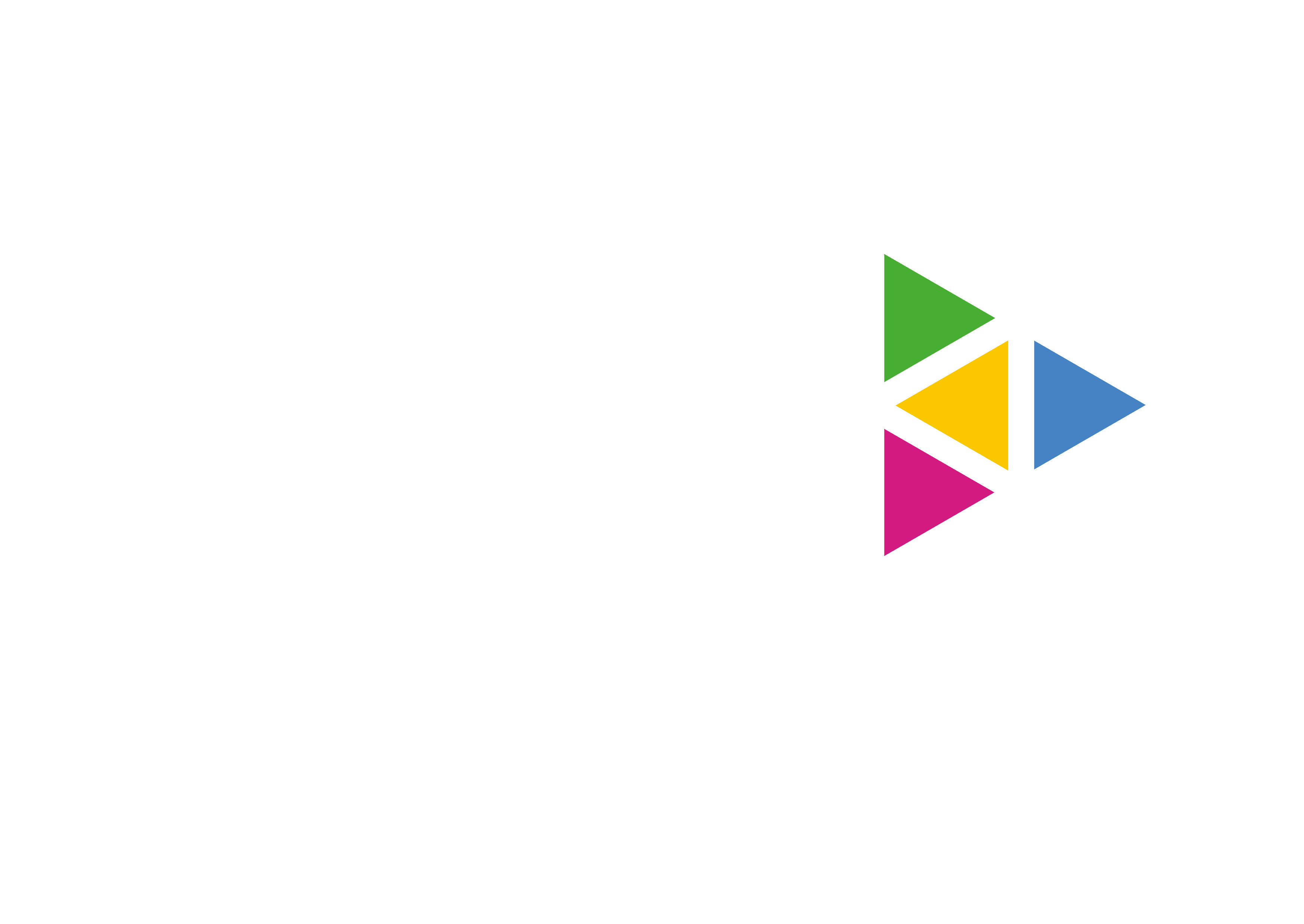 How did one of the world's largest cruise ship companies increase engagement with cruise agents by 300% and how did a small fruit company grab all the passing traffic at a major tradeshow and how did one company save millions of dollars using VR Experience Centers?
Virtual Reality
Augmented Reality
Mixed Reality
The world is buzzing about the exciting new "realities".
According to the latest research by Greenlight, 91% of people reported overwhelmingly positive feelings towards Virtual Reality and Augmented Reality experiences.
Using Experiential Marketing Technology is the next leap in human communication and connectivity, to bring your business exposure, and more importantly greater revenue.
Rise above the crowd. Cut through the chatter!

Powerful Solutions for Positive Growth
Creative Agency Solutions
Keep clients engaged in the sales process long enough for your genius to shine
Interactive solutions to increase client engagement
Client engagement reinforces your message and boosts sales
Expand your marketing portfolio via Virtual Reality, Augmented Reality and 360° Film Footage
Dominate new markets with Digital Frontier's Market Research & Database creation team
Focus on China with our dedicated Chinese database
Open up 1000-100,000 new prospects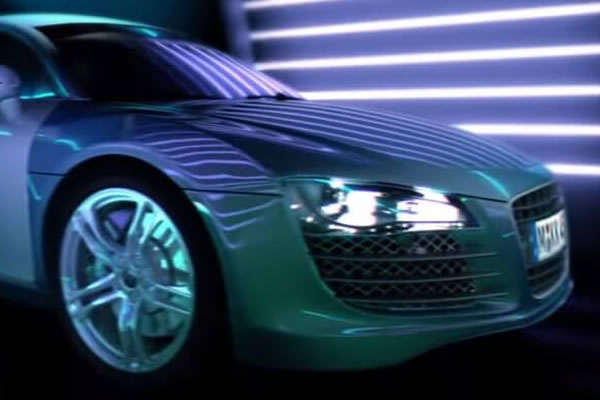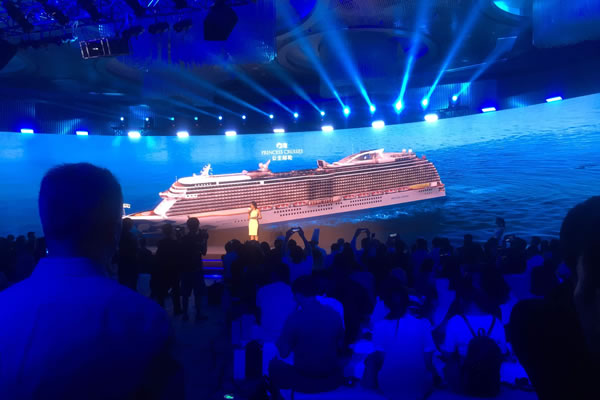 Exhibition & Tradeshow Solutions
91% of people reported "Overwhelmingly Positive Feelings" towards Virtual Reality
71% of Consumers "Feel Connected" to a brand that Sponsors Virtual Reality
Average number of ads or brand exposures per day per person is 5000+
Getting YOUR message noticed in that noise is almost impossible and definitely expensive
Especially Exhibitions and Tradeshows where you are surrounded by competition
Virtual Reality and Augmented Reality leave a lasting and notable impression on customers
Virtual Reality increases customer engagement exponentially
Food & Beverage Solutions
Rocket boost your sales with experiential marketing
Give the most Immersive product experience to your target market
Show off your virtual vineyard to remind customers to drink your wine
Pick virtual fruit from an orchard
Attract people to your latest facility before they even leave home
Enhance your existing marketing collateral with the frontier of Computer Generated Imagery and 360° film footage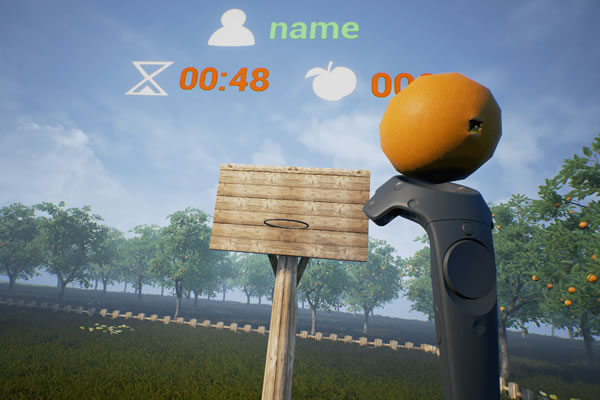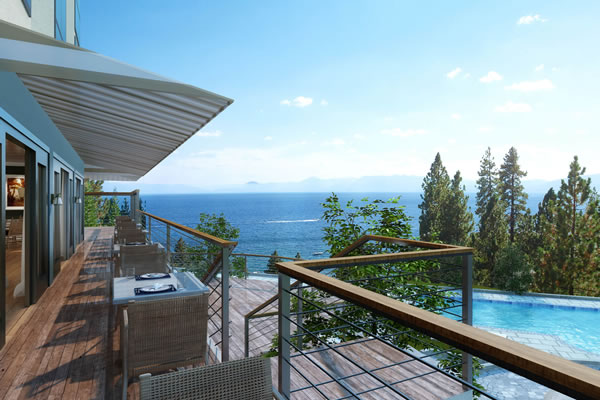 Tourism & Hospitality Solutions
Show off the reality of your destination before customers even arrive!
Experiencing is believing and believing books tickets
Experiential Marketing immerses visitors and agents in your destination
Stand out from the crowd in the most competitive international industry
Find out how Digital Frontier adds zeros to your visitors numbers
Widget Sellers
Crack open the China Market in ways you have only dreamed about
China imports $1.5 Trillion USD of goods per year (get your share!)
Stop struggling in a ripe climate and break out with Virtual Reality Marketing
The time to enter the Chinese market has never been better!
Use VR to explain why your product is the best
Bring potential purchasers right into your showroom or shop
Have them interact with your virtual technology and purchasing real goods!