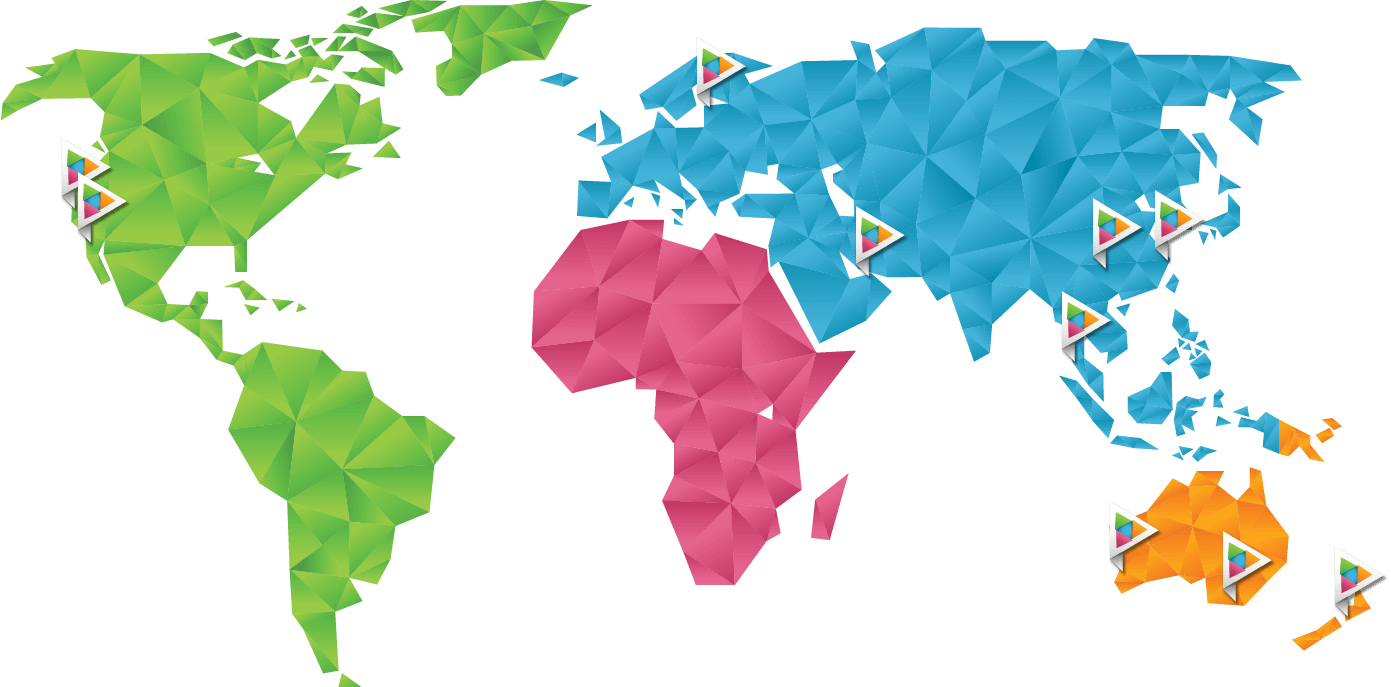 How can we help you?
The form below is a direct line to our customer service agents. We're standing by and ready to talk about your project. Let's get started!
Press that button and we'll get back to you within 1 working day.
We're here to help! Reach out to us anytime and we'll happily answer your questions.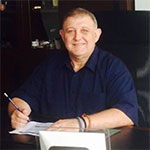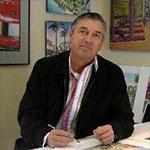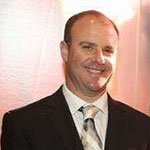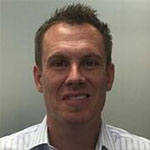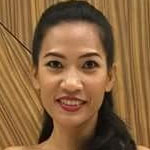 Email: Please use form above
Address: 17th Floor, 1711, Building C
Global Times Center, 99 3rd Jirui Road, Chengdu, China,
Post Code: 610041