Strategic Areas of Opportunity for Architecture in China—Regional Cities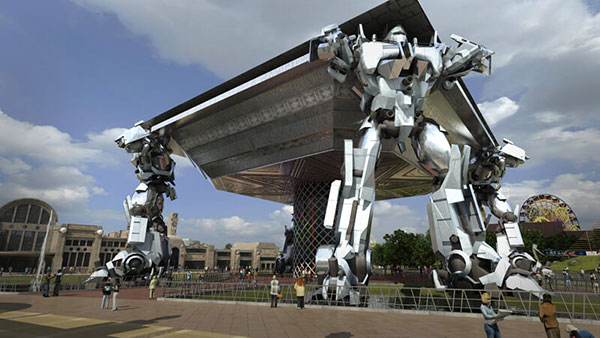 While mixed use and residential property has entered a period of consolidation and reduction in the past few years, there are a large number of emerging opportunities for architecture in China. The economy is a developing economy and one that has not yet reached a level of development that mirrors western countries in having most of the niche opportunities filled up. 
This week we will cover the first in a 5 part series on Strategic Areas of Opportunity for Architecture in China.
Regional Cities
Each province has a capital and a number of the richer provinces (Guangdong, Sichuan, Zhejiang etc.) have already developed their capitals into modern, world beating cities.
These richer provinces have not generally developed the outlying cities in the province and these T 3 & 4 cities are still very much underdeveloped.
The Chinese central government introduced a ranking system in the 1980s to facilitate the staged rollout of infrastructure and urban development throughout the country. Cities were ranked by tier according to the government's development priorities. Although the tier system began as a bureaucratic classification, it has now become a proxy for demographic and social segmentation in China.
There is a staggering total of 662 designated cities in China. There are currently 105 cities in China with populations over 1 million and of these only 4 are nominated as T1 cities and 35 cities are designated as T2 cities.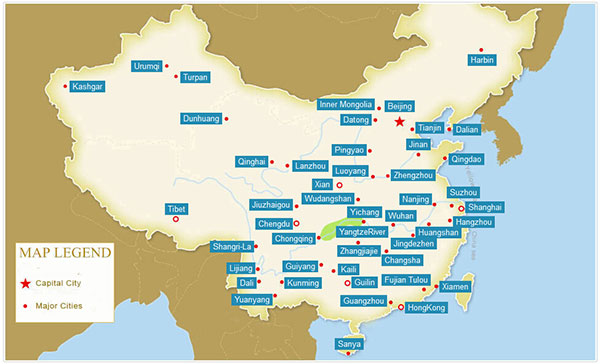 Tier 1 Cities: Beijing, Shanghai, Guangzhou, Shenzhen
Tier 2 Cities: Beihai, Changchun, Changsha, Chengdu, Chongqing, Dalian, Fuzhou, Guiyang, Haikou, Hangzhou, Harbin, Hefei, Huhhot, Jinan, Kunming, Lanzhou, Nanchang, Nanjing, Nanning, Ningbo, Qingdao, Sanya, Shenyang, Shijiazhuang, Suzhou, Taiyuan, Tianjin, Urumqi, Wenzhou, Wuhan, Wuxi, Xiamen, Xi'an, Yinchuan, and Zhengzhou
The other small and medium cities are grouped into Tier 3 & 4 cities. 
These regional cities represent a very big opportunity for architects and, because they tend to be harder to access, have been largely ignored by western architects (largely, but not exclusively) and as the economic benefits of the development of China spread out to these smaller cities opportunities will continue to be available to western designers. Architects looking for new opportunities would do well to make a visit to the T2-T4 cities where few foreign architects have gone.
Some Examples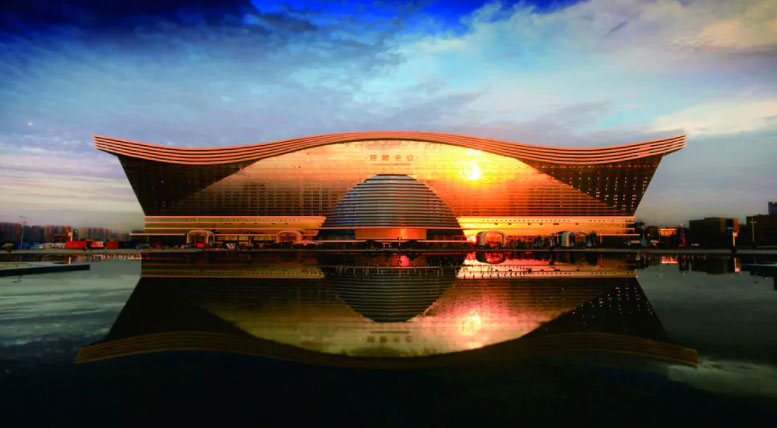 The New Century Global Center, located in Chengdu (a Tier 2 City) is currently the largest building in the world by floor area. It was designed by British Architect Zaha Hadid, and completed in 2013. The building houses offices, conference rooms, a university comlex, 2 commercial centers, hotels, an IMAX cinema, a skating rink and more. The centerpiece of the building is a waterpark with a gigantic artificial beach and and wave-pool.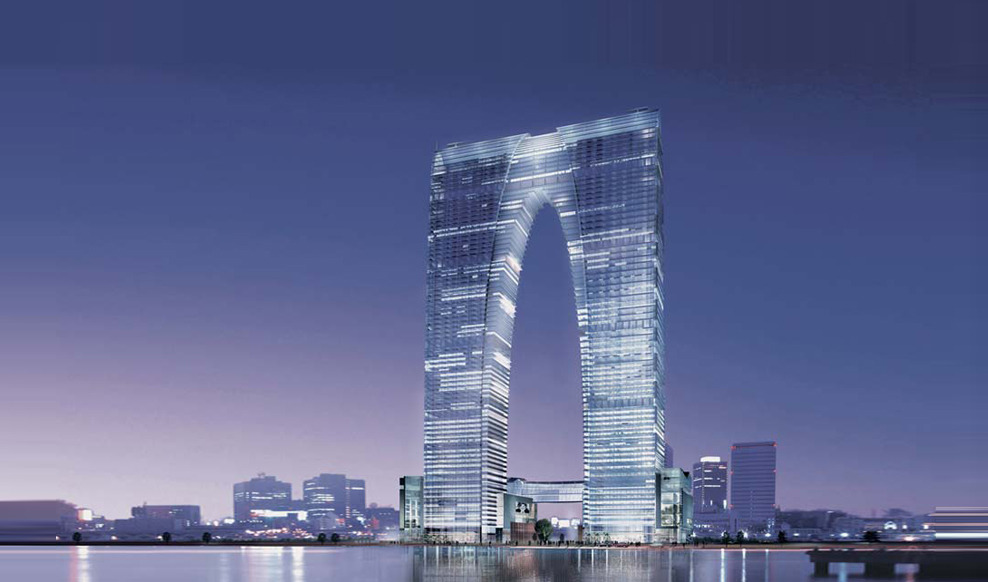 Gate of the Orient completed construction in 2016, it was designed by RMJM and stands at the historic east-west axis of Suzhou Old Town and the west bank of Jinji Lake.  Suzhou is a Tier 2 city.
Wrapping Up
Here is a big number–If China were to have the same per capita GDP as the US then the economy will be a 74 trillion-dollar economy. Nearly 4 times that of the USA.
There are 80 million people (the members of the ruling Communist Party) who are dedicated to making this happen in a totally ruthless and well organized fashion. Instead of thinking of the Communist Party as solely an ideological/political entity (which it is), also think of it as the worlds most sophisticated business development group.

Currently this "Business Development Group" has achieved most of its urban development goals for Tier-1 cities, so the lesser known Tier-2 cities are where the focus–and funding–is now.
Check back next week for Part 2 "Strategic Areas of Opportunity for Architecs in China–Adaptive Re-use"
Top Notch Architectural Visualization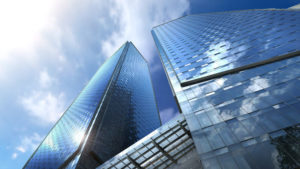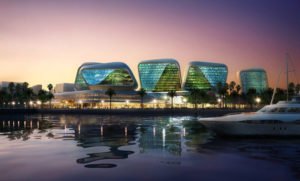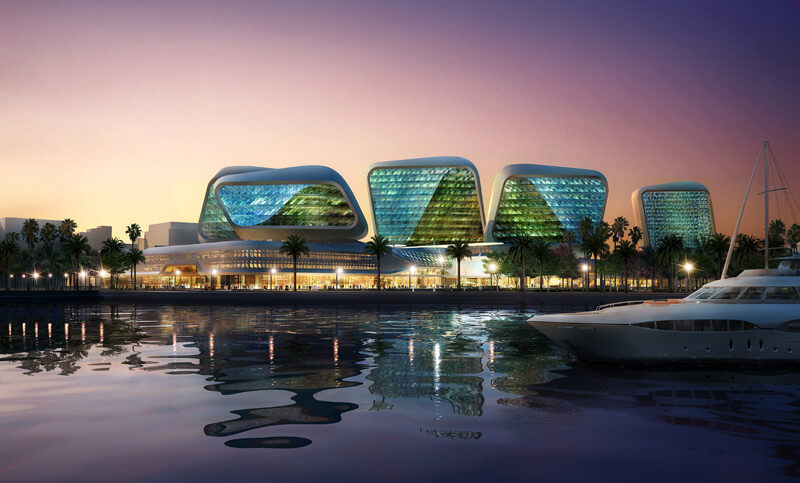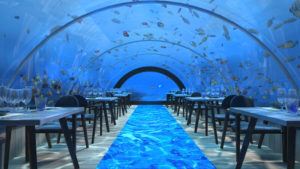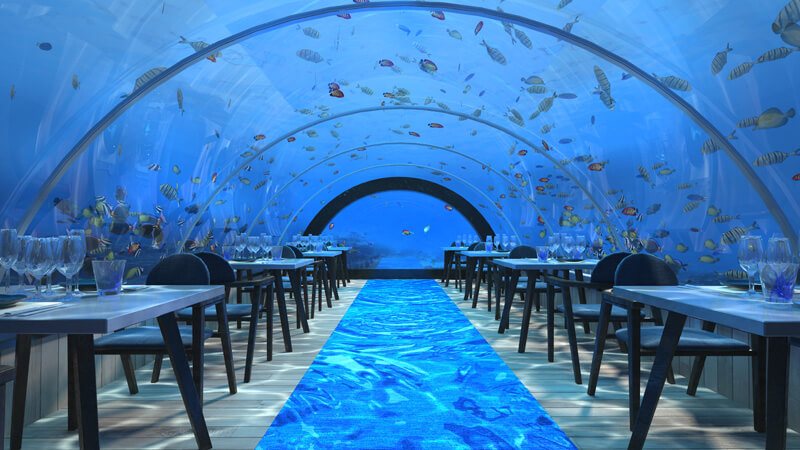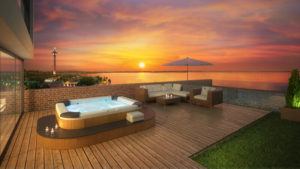 Click to Visit Our Portfolio
VR Property Sales Suite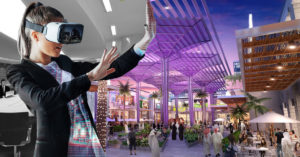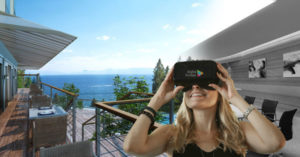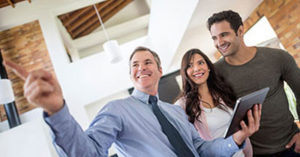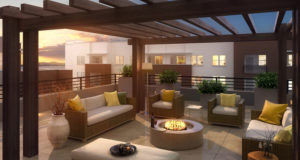 Click to Learn More