Industry Newsletter 2 – 09/17
We gathered the most interesting and trending of what is happening in the VR/AR industry for  you. Check out the latest news below:
#1 The opportunities of VR as a marketing tool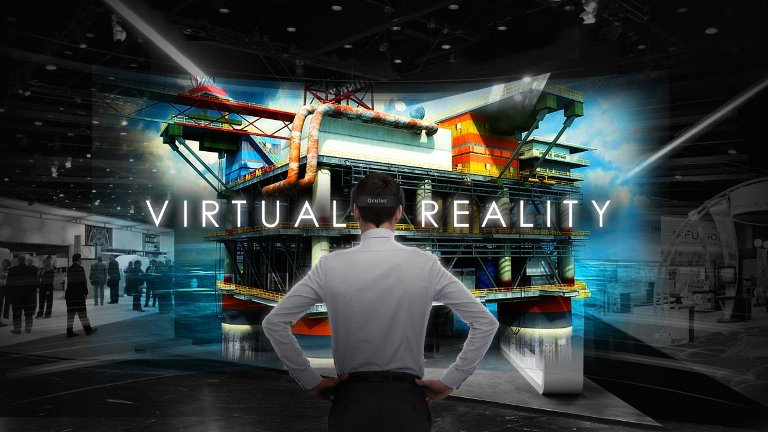 Source:thenextweb.com
Virtual Reality has been used as a marketing tool for business that is looking to engage with their clients. The use of technology is considered one of the most effective approaches to marketing, therefore VR offers advantages in the video marketing by offering a 3-D dimensional experience.
The VR technology has also been used as a marketing technique to provide customers an experience of the real product, for example, law and architectural services have adopted this technology to market their services and enhance their customer's experience. The arrival of VR applications brings a new set of opportunities in the marketing management. Read the full article: https://tinyurl.com/y84svrxd
Let Digital Frontier help you with your marketing activities. 
Check out Digital Frontier's Experiential Marketing Solutions here: https://wearedigitalfrontier.com/vr/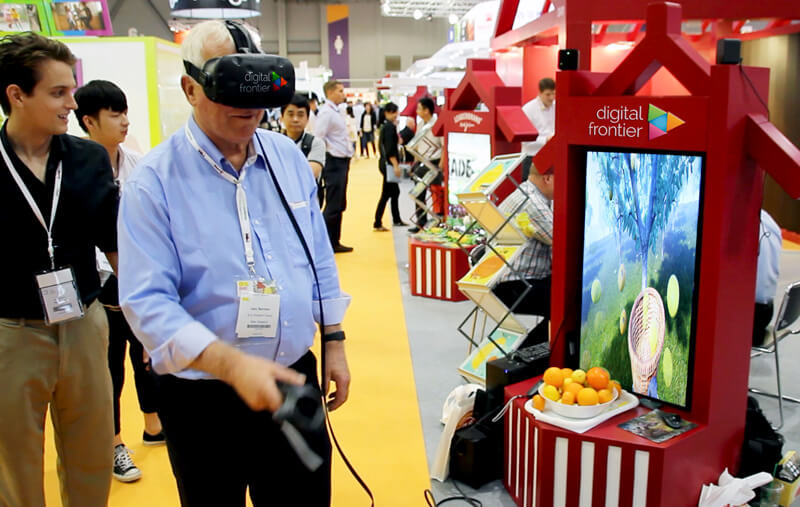 Source:wearedigitalfrontier.com
#2 IKEA'S new augmented reality app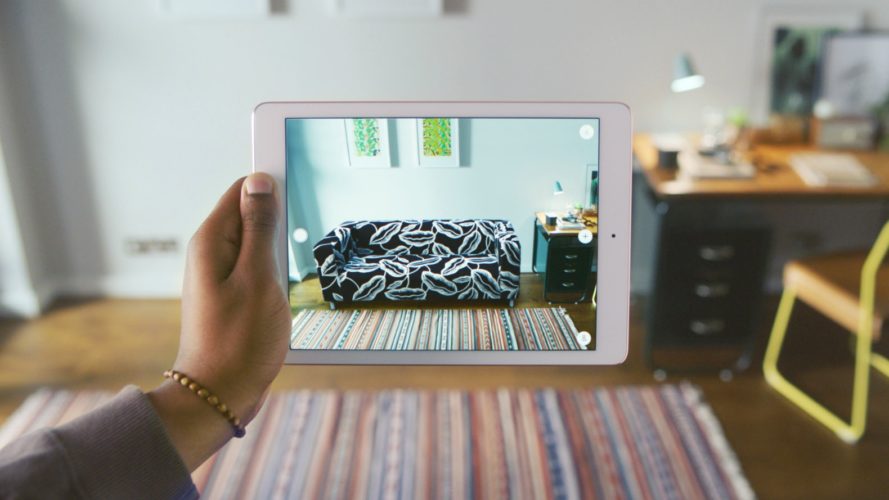 Source:inhabitat.com
The Swedish company IKEA is developing a free augmented reality (AR) application that utilizes Apple's new ARKit technology.The app will allow users to experience how furniture such as sofas, armchairs and coffee tables would fit into their homes in augmented reality.
IKEA is the first home furnishing company to build on Apple's new technology to create an AR app to make sure customers are confident with their purchases. Users with an iOs 11 will be able to enjoy the app in the beginning late- September, with a total of 2,000 products available to experiment with. In addition, the data collected from the app will be valid in the launch of new product lines. Read the full article: https://tinyurl.com/y8ye7pk4
#3 Virtual Reality and the treatment of fears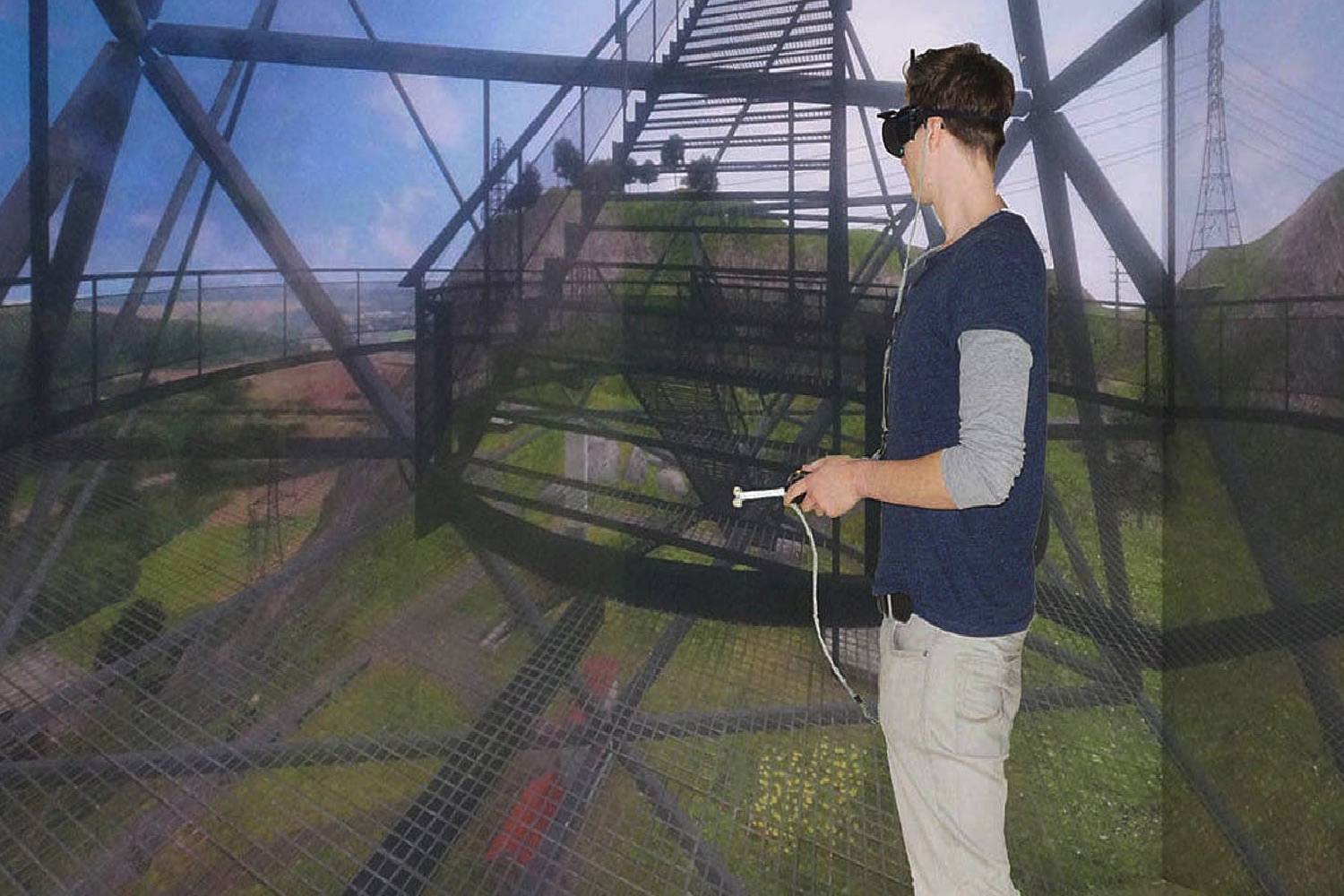 The University Hospital of Würzburg in Germany is examining the combination of VR and transcranial magnetic stimulation in order to help people overcome their fear of heights. The new study includes 39 participants with a fear of heights, by using VR the participants were placed into scenarios which these fears would usually be provoked. Twenty minutes before the experiment half of the participants had the frontal lobe of their brain stimulated using transcranial magnetic stimulation and the other half of the participants were given a pseudo stimulation to act as a placebo.
After two sessions, the group that had been treated using transcranial magnetic stimulation before the VR exposure therapy found that they experienced reduced levels of anxiety. Best of all, the positive effects were still visible three months after the treatment took place. Read the full article: https://tinyurl.com/y9p6xfcc
#4 The effectiveness of simulation in corporation training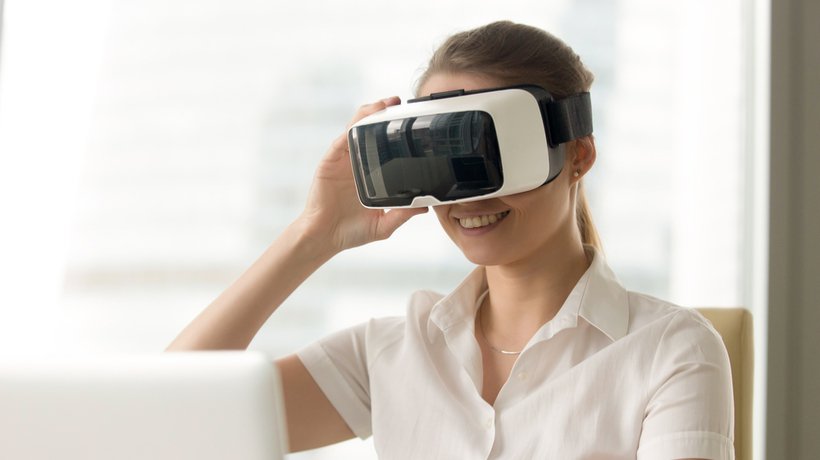 Source: elearningindustry.com
Training simulations are popular between corporate learners as it allows employees to practice their skills and guide them through situations in real time, therefore being a highly effective tool to impart training.
To create a game like an environment the simulated learning can include images, graphics and sound. Corporate training plans should include business simulations which enable employees to gain important skills without any risk.
Simulations are tools that enable employees to identify with, by offering an experiential learning. It also allows learners to get knowledge faster, and retain it longer due to the ability to experience and apply concepts learned in a realistic and controlled environment. Read the full article: https://tinyurl.com/y79wbsny
#5 The use of VR in the classroom environment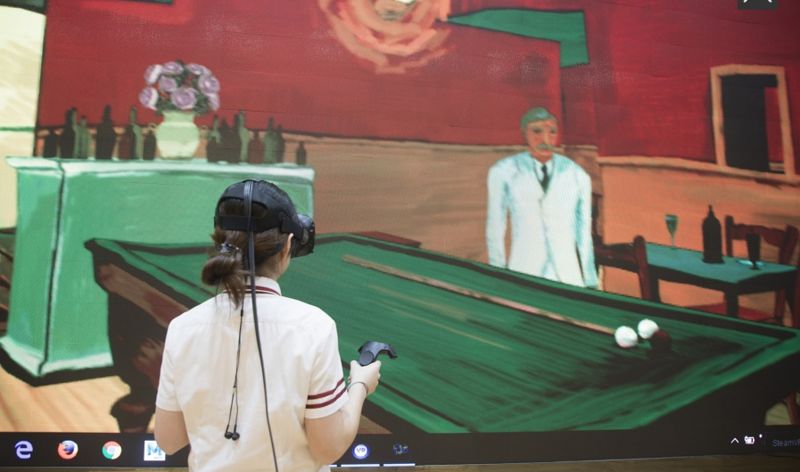 Source:trendhunter.com
China International School of Nanshan Shenzhen is adopting virtual reality lesson plans into its curriculum. As part of their plan to achieve this, the school built an immersive virtual reality lab where students from different age groups and disciplines will have the chance to experience more technologically-infused and interactive iteration of common lesson plans such as art and design, geography, history and music lessons. Read the full article: https://tinyurl.com/yca5ca2s
Top Notch Architectural Visualization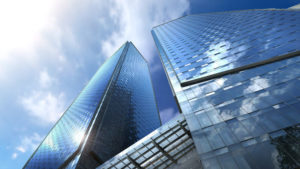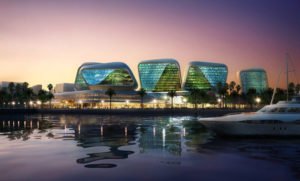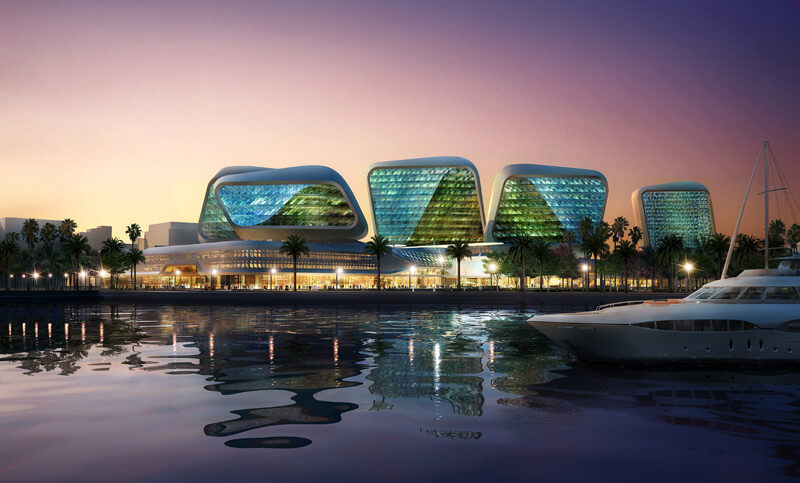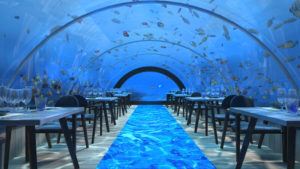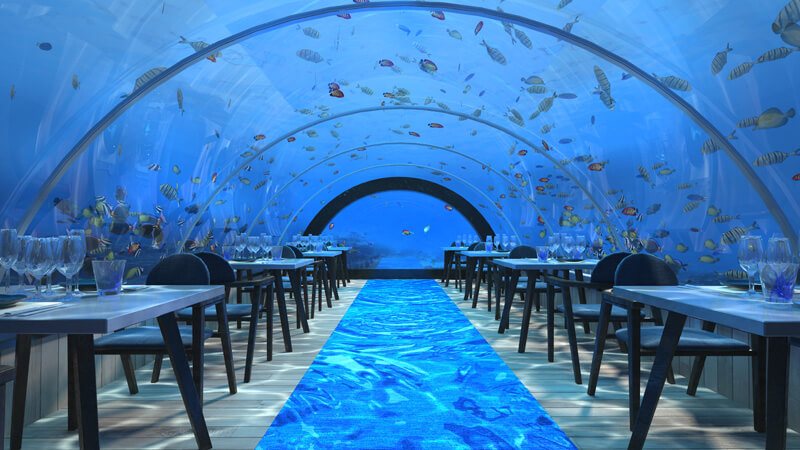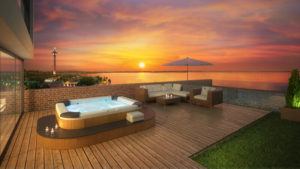 VR Property Sales Suite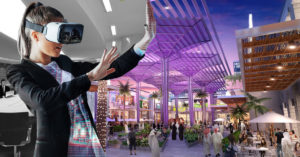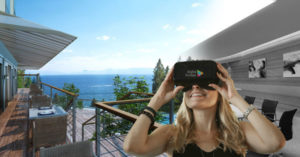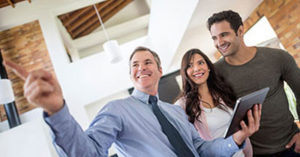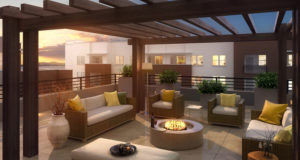 Click to Learn More

The 4 Reasons Chinese Property Buyers Buy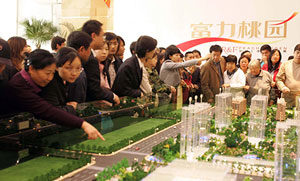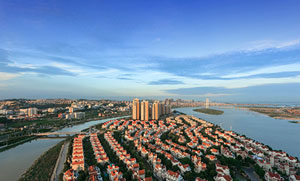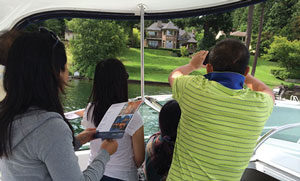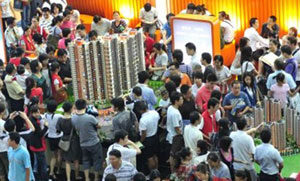 Accessing High Net Worth Investors in China