China Creates the First VR Theme Park
While some may have doubted the extent of the virtual reality industry in China, that's likely to cease now. The Oriental Times Media Corporation has been working on the creation of a gigantic VR theme park and now, it will be possible to comprehend the enormity of what is available for Chinese patrons. The park has over 320 acres and anticipated costs are likely to reach $1.5 billion before completion and it's likely to bring great financial recoup to a poor area of China. One of the reasons why the country is investing so much into this project is to increase the potential for gaming and technology rather than relying on traditional industries such as manufacturing.
The East Valley of Science and Fantasy will include a variety of attractions which will help to transport visitors through time and space enabling them to meet aliens or, to ride on the backs of fantasy dragons. The extent of the virtual reality attractions is extensive along with huge buildings and robots created in the real world. Attractions will also include shooting games and tours of the region with virtual aliens. When it's time to slip into virtual reality mode, visitors will put on their VR gear the moment they enter the park which will also include some exciting peripherals connected to specific experiences. There is something for everyone and the park will also have a movie theatre, a VR rollercoaster, recreational areas and a VR restaurant.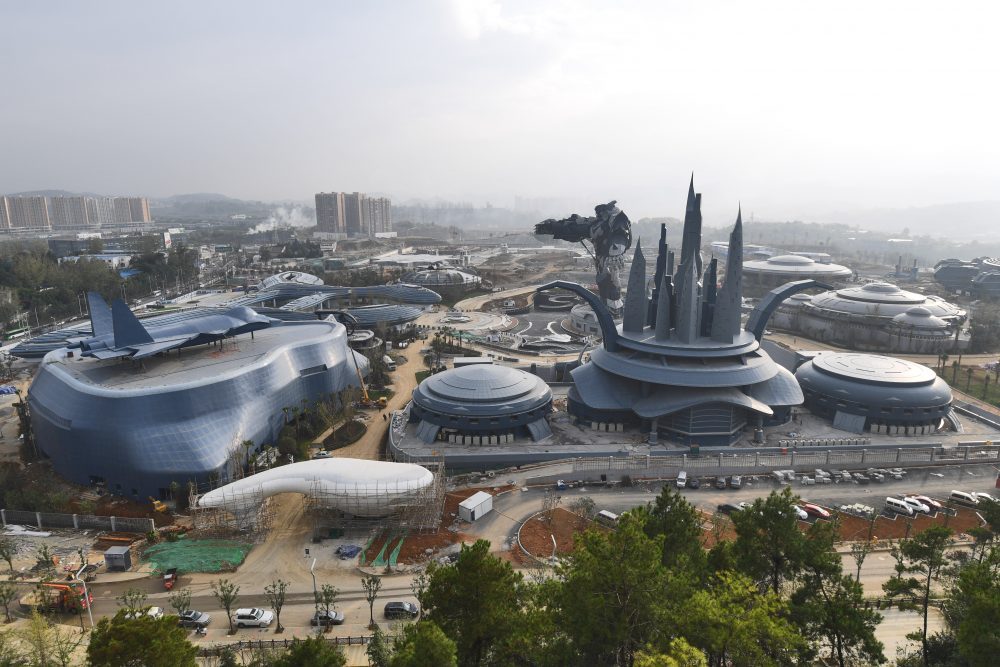 Sections of the park are dedicated to VR film studio productions too and there is a development centre and media research. Although labelled as a VR theme park, it is clear there is much more going on behind the scenes. The East Valley of Science and Fantasy may well become the Headquarters for all things VR related and this extends beyond China but would include the whole of the Eastern hemisphere.
When the theme park opens, visitors will be able to access the Alien Base area and it is here that the VR rollercoaster is available. Additional attractions and other areas of the park will be opened gradually although the stunning 175-foot Transformers statue which have been created using 750 tons of steel will be casting a very impressive shadow over the whole complex. Although as statues these will not move, visitors will be able to bungee jump from them. VR attractions are not necessarily new, however, the focus for this park is for it to be all virtual reality-themed. Situated in the Guizhou province, it is likely to be the centerpiece for some staggering VR technologies yet to come.
The park is expected to open in February 2018.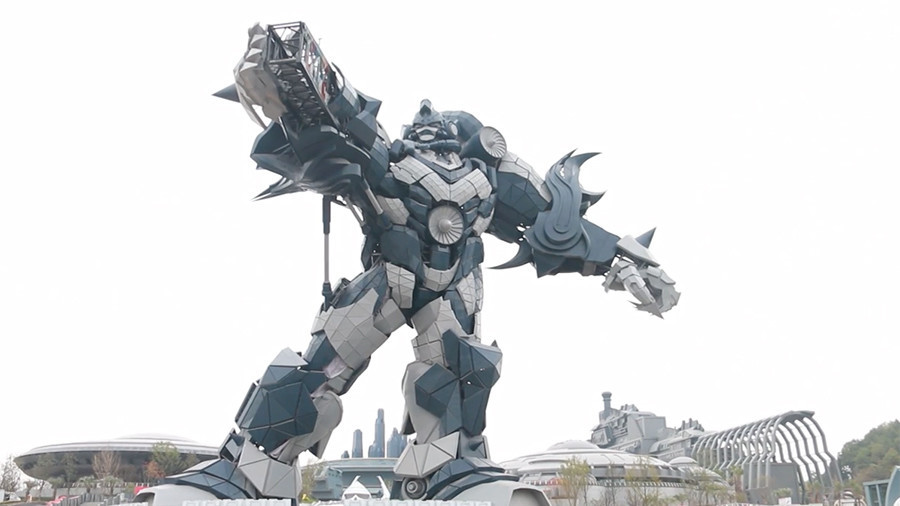 Top Notch Architectural Visualization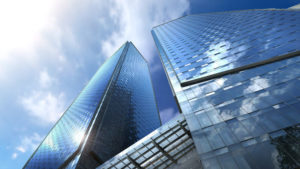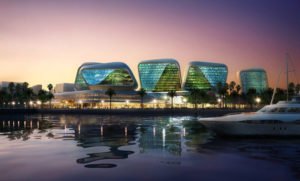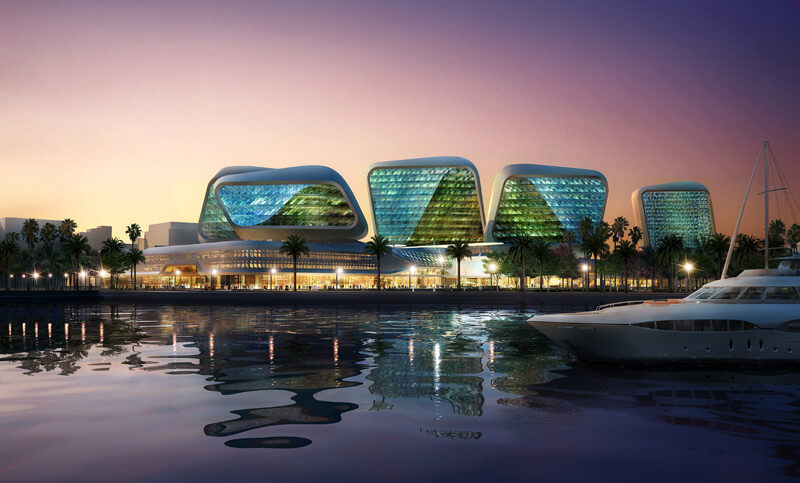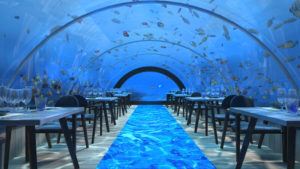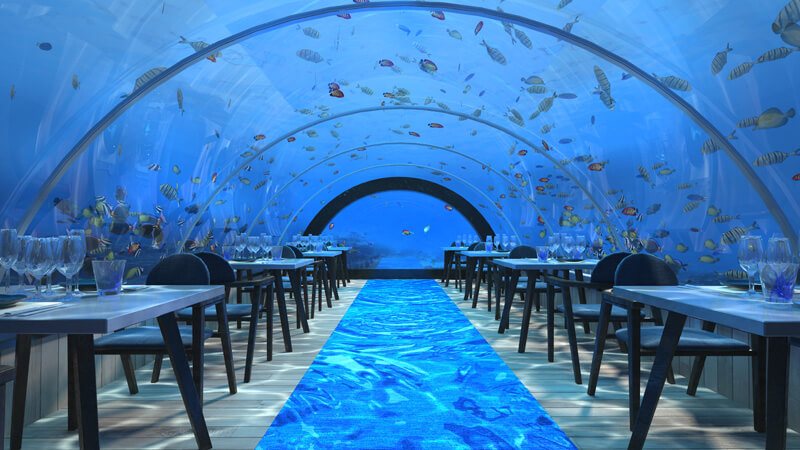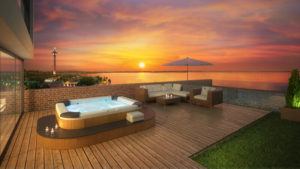 VR Property Sales Suite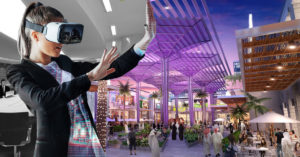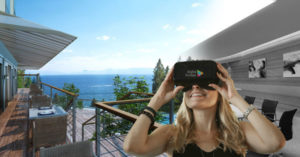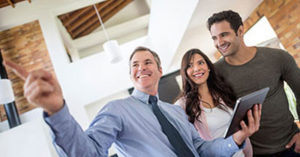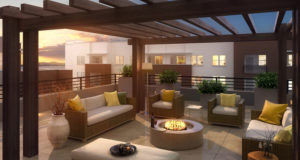 Click to Learn More

The 4 Reasons Chinese Property Buyers Buy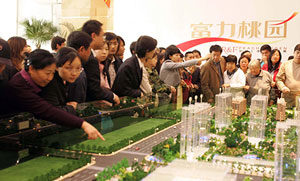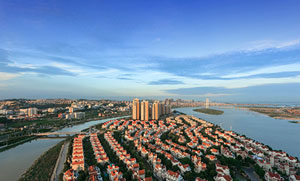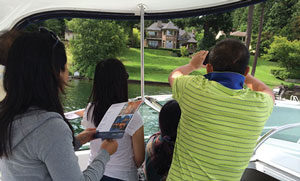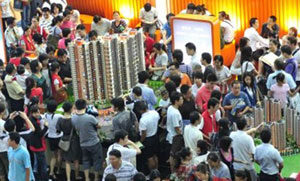 Accessing High Net Worth Investors in China