Virtual Reality Solutions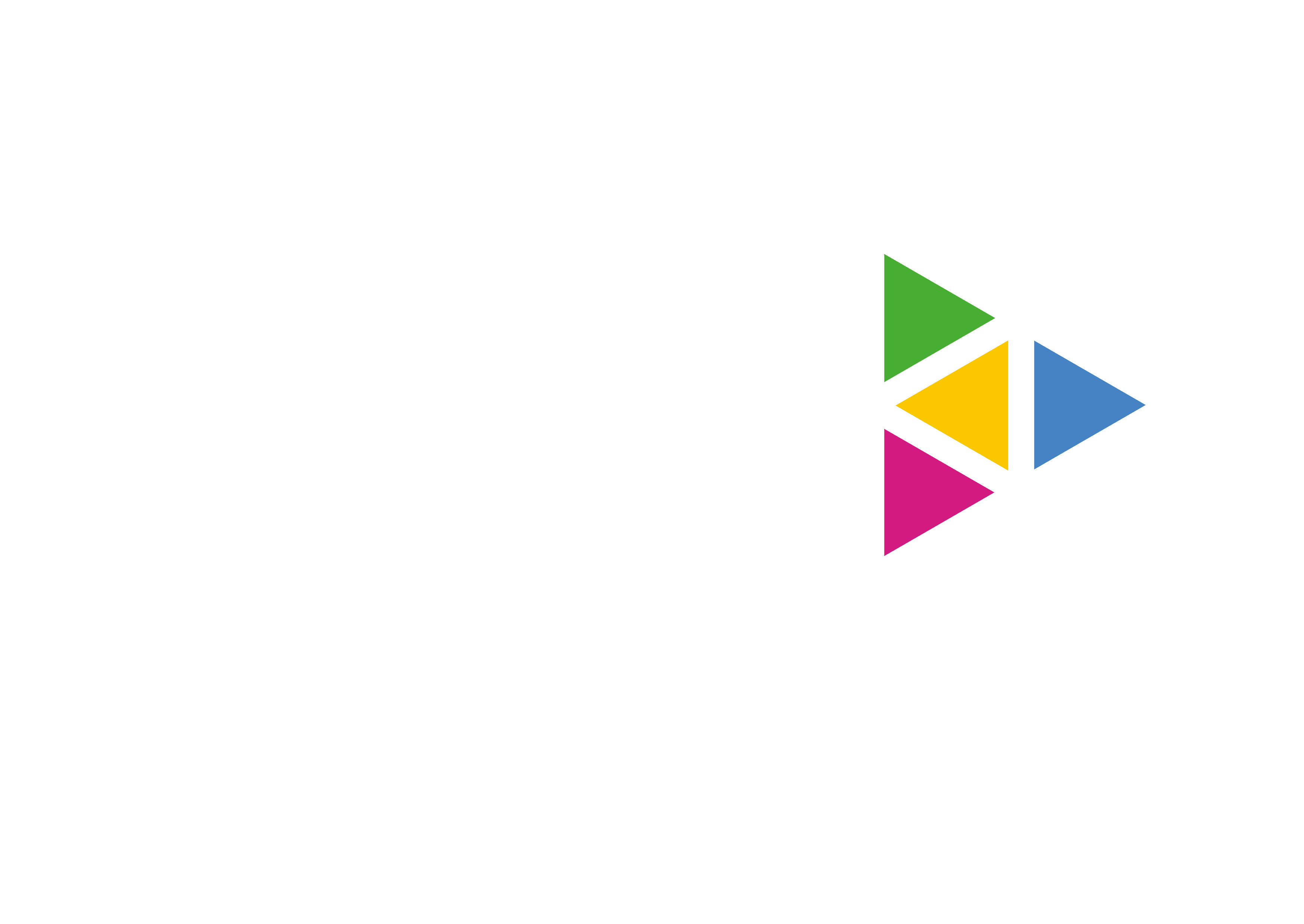 How did one of the world's largest cruise ship companies increase engagement with cruise agents by 300% and how did a small fruit company grab all the passing traffic at a major tradeshow and how did one company save millions of dollars using VR Experience Centers?
Virtual Reality
Augmented Reality
Mixed Reality
Did you know there are different types of Virtual Reality?
If not, check out our "Different Levels Of VR" page to understand what VR is right for you. Understand the difference between "True VR" and "VR Lite."
Once you understand the different variations available in the VR Market come back here to check out how your business can benefit from VR.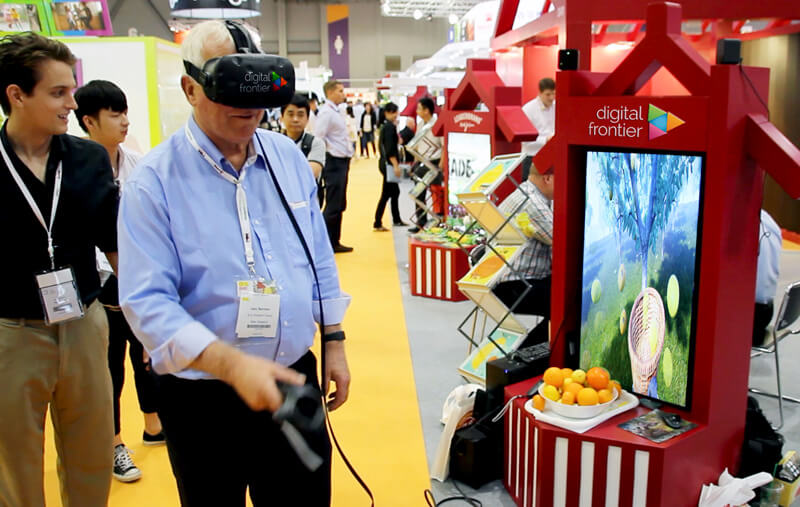 What is Experiential Marketing and why is it important to your clients?
Experiential marketing keeps clients engaged with your content.
Information is retained 300% better through VR than traditional communication because clients engage with an immersive environment.
Create a memorable and meaningful experience for your clients with Experiential Marketing.
The following examples were all done in "TRUE VR".
Exhibition and Tradeshows
High IQ car company, Tesla, wanted a High IQ solution to the Christmas marketing function. Digital Frontier gave them a Virtual Reality Tesla roller-coaster ride among the buildings around the Tesla site. The result: A High IQ evening with High IQ sales at the end of it.
Tourism and Hospitality
Princess Cruises, the third largest cruise line in the world, launched the 'Majestic Princess' marketing campaign in China and invited a highly-qualified group of 308 Chinese Travel Agents to a presentation in the Shanghai Tower. The presentation consisted of more than 10 minutes of animation and two full 'HTC Vive' VR scenes in the Majestic Princess – an outside cabin and the 'Seawalk' feature of the ship showcased on a 43-meter screen.
Food and Beverage
NZ Fruit company, First Fresh, looked-for a way to stand-out from the hundreds of exhibitors at Asia's largest fruit exhibition: Asia Fruit Logistica. Throwing virtual fruit (Lemons and Oranges) through a virtual basketball hoop and counting the score got people queuing for 10's of meters, and increasing the interaction with clients exponentially. The Virtual Reality Difference: Best Ever Exhibition Result
Widget Sellers
Fisher & Paykel are a very high-end appliance manufacturer with a unique and highly innovative range of appliances in the kitchen and the laundry The usual way of marketing involves setting up very expensive 'Experience Centers' which feature a large range of the physical appliances. These experience centers can cost up to 1 million USD. Digital Frontier created mobile VR experience centers which substantially reduces the cost and creates a portable experience center for the products.
Architecture and Real Estate
KTGY is an international full-service architecture and planning firm and needed apartment created in full VR to showcase both the design and to provide a sales tool for the client in the sales suite. Viewed on both a mobile smartphone viewer and the high-end HTC Vive the apartment was fully interactive. The ability to move unobstructed through the entire apartment allows the potential purchaser to explore a living space before the building is built.
Education
San Xin Dui is the museum displaying items from the 7,000-year-old Sichuan culture. Instead of taking the bus, pick up the Virtual Reality Headset and tour at your leisure. Full 360 degree walkarounds with voice over and written information means you can view and inspect the artefacts without the bus ride.
Virtual Sales Suite
The Virtual Sales Suite is a powerful, turn-key solution for selling property off-plan.
Using the architect's design documents, we produce CGI Perspectives & Animations and create an immersive Virtual Reality Tour of the property.
These digital tools Empower Salespeople, Generate Significant ROI, and allow developers to Reach Overseas Investors…  And we're happy to show you how!
Virtual Reality for Special Education
With a considerable number of students in special education programs, teachers have found that the traditional use of textbooks and worksheets is often ineffective.
Digital Frontier developed Virtual Reality Solutions for your Special Education Institution.
Immersive learning applications allow students to engage their lessons on another level.
Be there, without going anywhere – students are able to take immersive virtual field trips, visiting places in their communities they would not normally be able to experience.