Virtual Reality for Special Education
With a considerable number of students in special education programs, teachers have found that the traditional use of textbooks and worksheets is often ineffective. The use of assistive technology – computer software, communication devices, tablets and Virtual Reality – is a new and innovative trend among educators. Virtual reality can benefit students with an array of disabilities, including sensory impairment, autism, learning disabilities, attention deficit disorder, behavioural disorders and severe cognitive disabilities — particularly in special needs classrooms, where the technology has the potential to make a real difference.
Can Virtual Reality Assist Special Needs Students?
Technology in the classroom offers many benefits for students with disabilities; special needs teachers can now engage their students more comprehensively than ever before due to assistive technologies, benefitting their students by keeping current with advances in technology that can improve the classroom environment.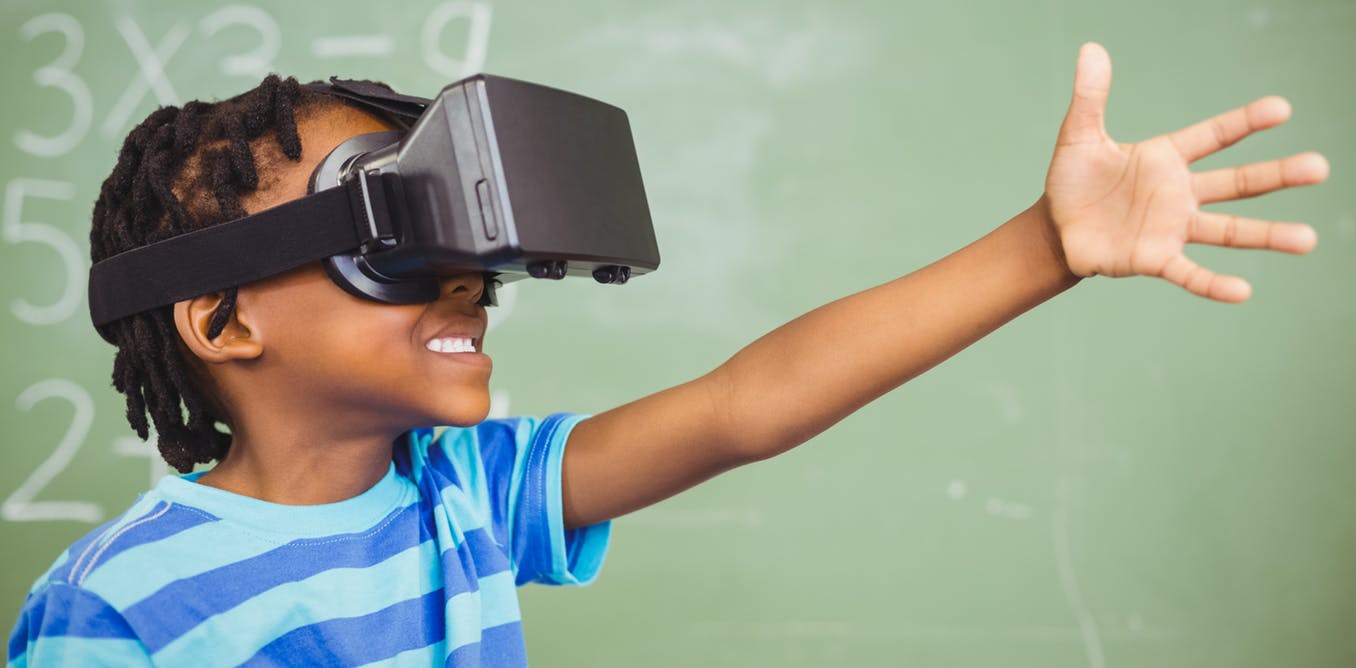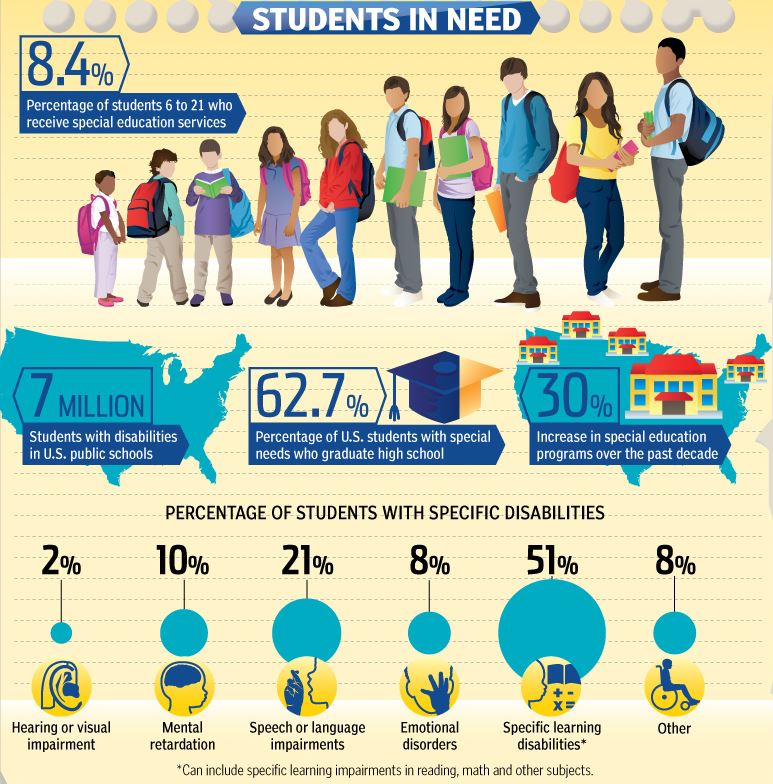 Benefits of Virtual Reality in Education
The benefits of virtual reality apply to both general and special education students. Immersive learning applications can give students more practice with classroom concepts, allowing students to engage their lessons on another level. Teachers can use virtual reality to take their students on virtual field trips around the world; for example, teachers can augment a lesson on ancient Rome with a virtual tour of the Colosseum. The possibilities for using virtual reality in the classroom are endless.
VR Encourages Multilevel Learning
Virtual reality apps provide lessons for special needs students that encourage learning on multiple levels. For example, virtual reality can also teach social-, purchasing-, safety- and other daily skills as well as community literacy as a part of an occupational therapy program. Virtual reality gives students with disabilities the opportunity to practice everyday "real world" skills in a safe environment – one of the biggest benefits to training students in this way is that students can learn from realistic scenarios without the risk of practicing an unfamiliar skill in an uncontrolled real-life situation. A trip to the grocery store, a public restroom, getting a haircut, going to the airport, ordering food from a restaurant, or taking public transportation — for children and adolescents with autism, new places and unfamiliar situations can be incredibly overwhelming and anxiety-inducing. Be there, without going anywhere – students are even able to take virtual field trips, visiting places in their communities they would not normally be able to experience.
Game-based learning
Virtual reality will likely completely change the way games can be used for learning. Game-based learning works because it increases engagement and motivation, and virtual reality can take this to the next level.
Instructors in special education institutions, who have been using games and simulations in their lessons for some time now, note that although virtual reality games are not the only source of fun and engagement in class, they can make a substantial difference.
"In my own experience game-based learning is motivating because it is fun. The playing field is leveled – a player's gender, weight, race don't have to interfere with their acceptance by other players. You are judged by your actions.
A lot can be accomplished in a virtual environment that would not be possible in real life. Also it is memorable – the visual and kinesthetic experiences in virtual worlds contribute to our ability to learn."
Special Education Teacher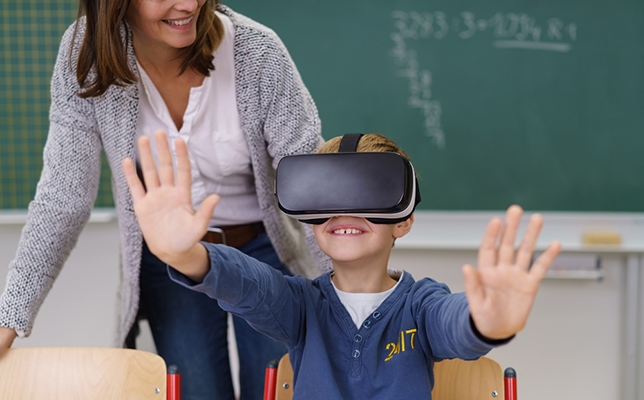 If you think Virtual Reality would be a good education tool for your Special Education Institution and benefit for your students then contact us today!