Strategic Areas of Opportunity for Architects in China – Adaptive Re-use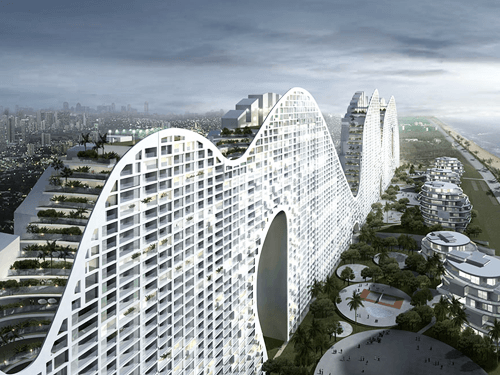 While mixed use and residential property has entered a period of consolidation and reduction in the past few years, there are a large number of emerging opportunities in China for design and architecture. The economy is a developing economy and one that has not yet reached a level of development that mirrors western countries in having most of the niche opportunities filled up.
This article will show how in the main cities there are a large number of buildings that are now considered either too old or not suitable for their original purpose. These buildings are being adapted to a variety of new uses and repurpose.
Some of the most common reuse projects involves converting buildings that were built 20-25 years ago and are now considered too old to attract the higher level of sales or rental prices. Common buildings that fall into this category are shopping malls and commercial buildings. These sites, which usually sit in prime locations, are being renovated to bring them up to different standards of usability – facades, interiors, energy efficiency, traffic pattern suitability and other modern concepts. 
Some Examples: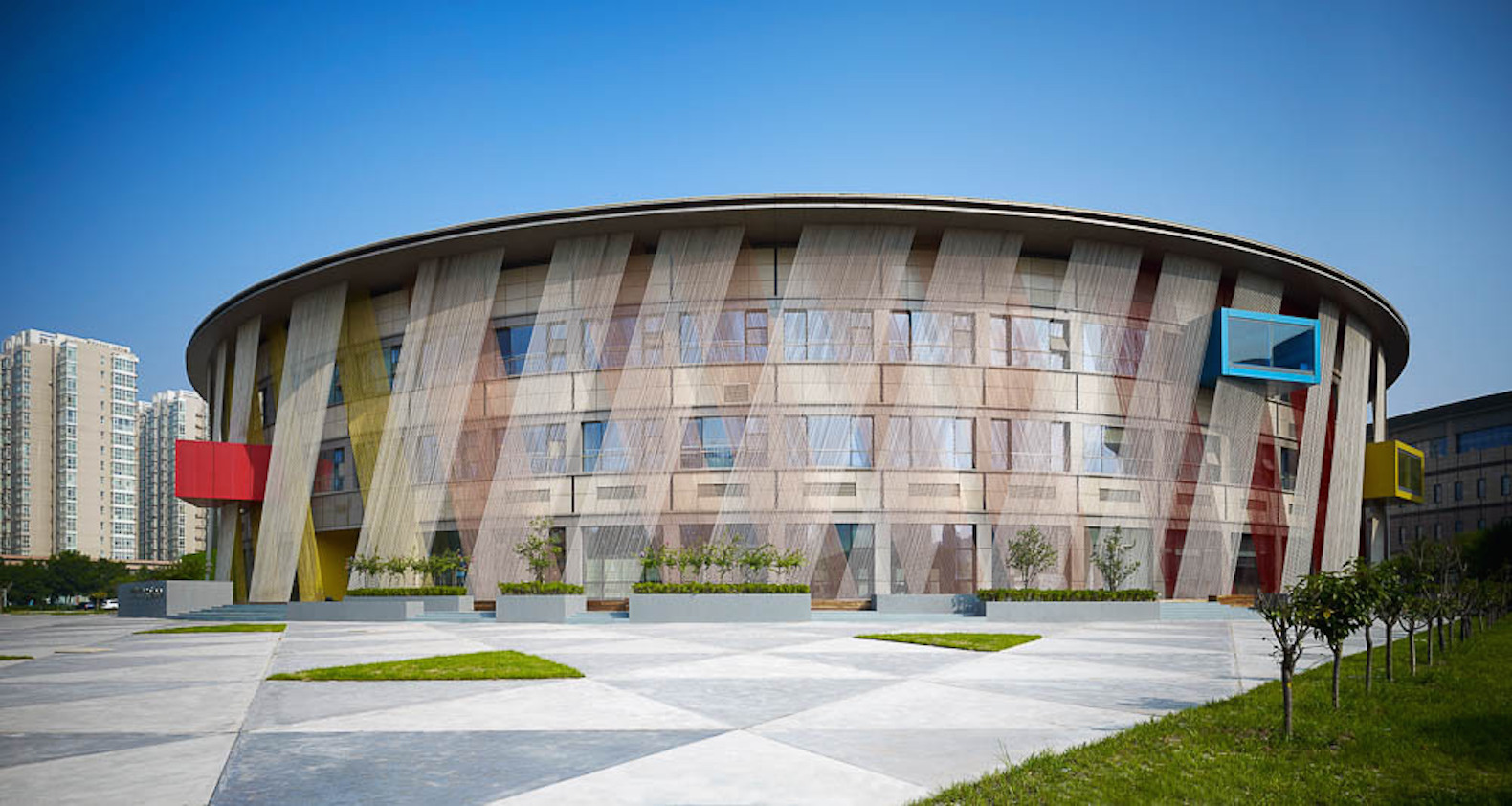 Source: archdaily.com
Abandoned building transformed into a vibrant kindergarten in Zhengzhou, Henan, China. The building is part of a triumvirate of desolate round buildings, never used since it was built as a business center 10 years ago.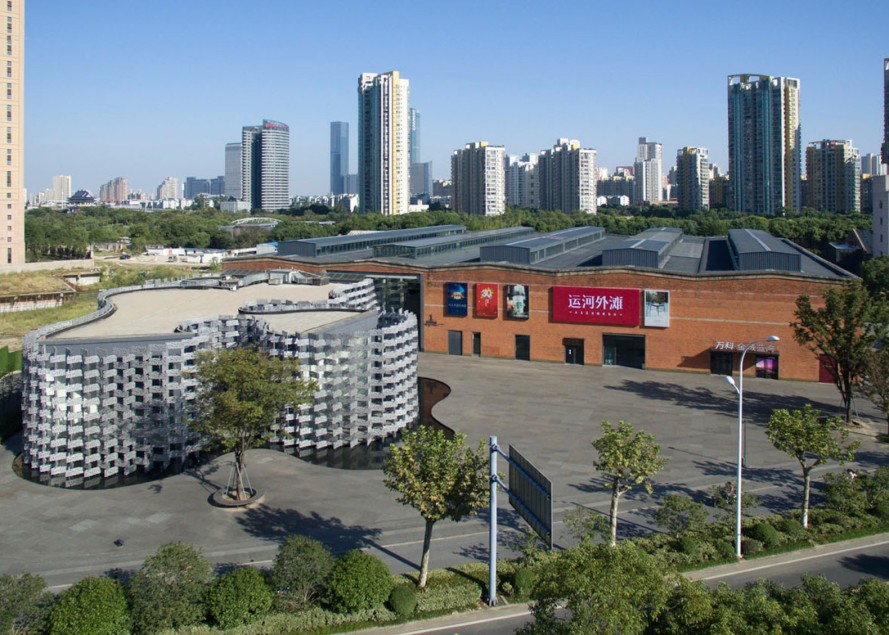 Source: Archdaily.com
Kengo Kuma's Japan-based firm converted the entire 10,440-square-metre mill to create the new retail, office and art centre called Wuxi Vanke, which is located near Taihu Lake on the outskirts of Shanghai.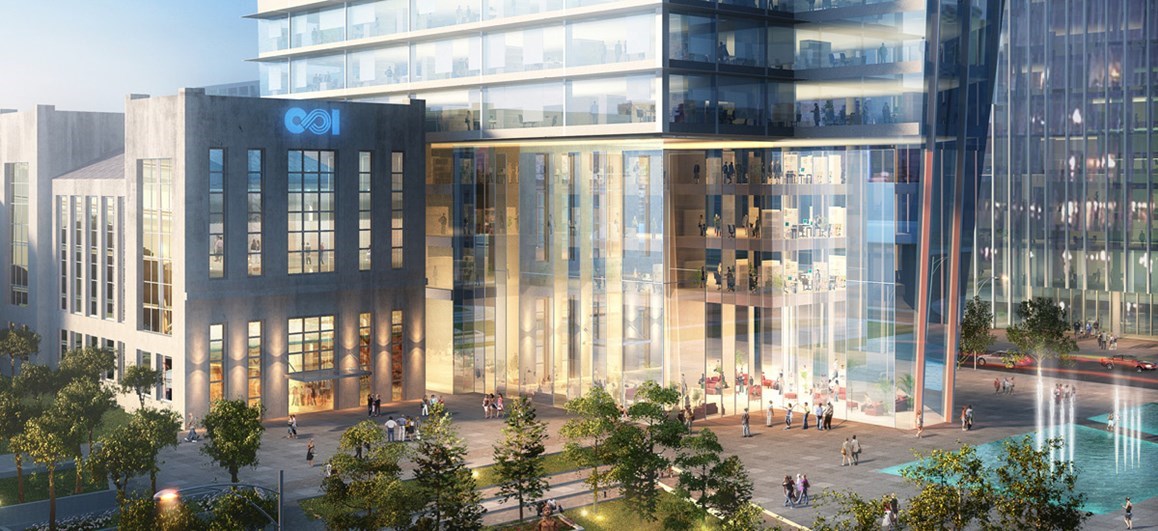 Source: Archdaily.com
The Yang Shu Pu Power Plant is situated on the western bank of the Huangpu River. Decommissioned in 2010, It was the first power plant built in China and is one of the oldest coal fired power plants in the world.
When these buildings were originally built, China was only just starting on its development quantum-leap and therefore many of the modern architectural concepts and materials were simply unavailable to the designers at that time. Repurposing these buildings as opposed to rebuilding is a cost-effective way to maximize the return on the site and the location. Shopping malls are being gutted and redesigned so that high rental and up-to-date shops are attracted. Commercial buildings are having new facades and new interiors fitted.
Foreign architects have a long history of being able to commercially optimize space and therefore are in high demand for these re-use projects. A large number of local Chinese developers have already started investigating and testing the market in these areas.
China is not going away. It is a huge country with a huge population and it has bucket loads of room for development yet to go – even though it is the world's second largest economy it is way behind in the per capita stakes. Each 5-year plan takes China closer to the goals that are carved in stone and assuming that no internal or external strife happens then this goal will be realized.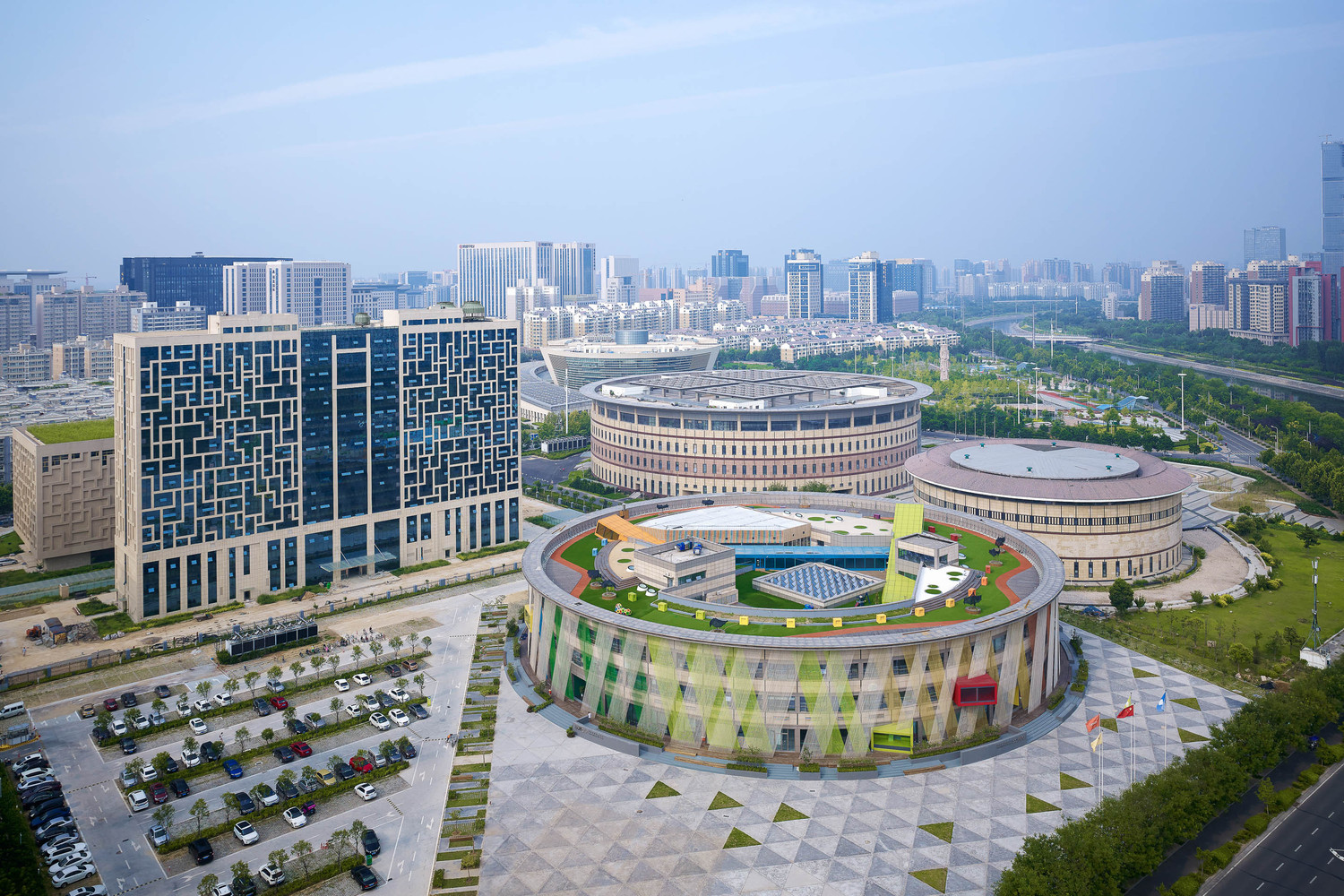 Soyoo Joyful Growth Center. Source: Archdaily.com 
The conservation and adaptive-reuse of industrial building is one of the most important issues to be solved in today's urban development and construction in China. It is the central task for China to put forward the restructuring and design methods, assessment principles and relevant core technical specifications based on the empirical researches on the historical industrial building and site.
Top Notch Architectural Visualization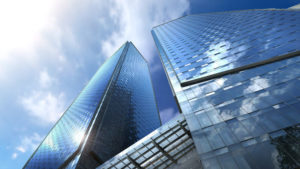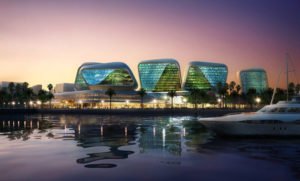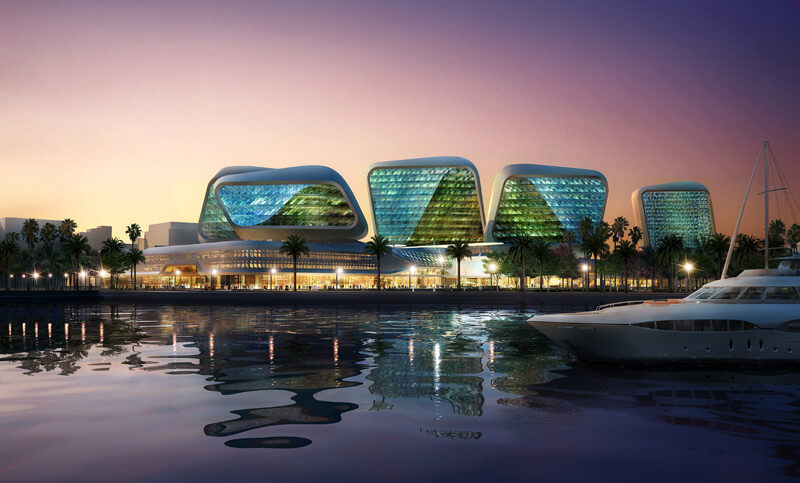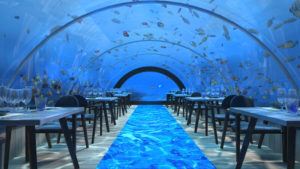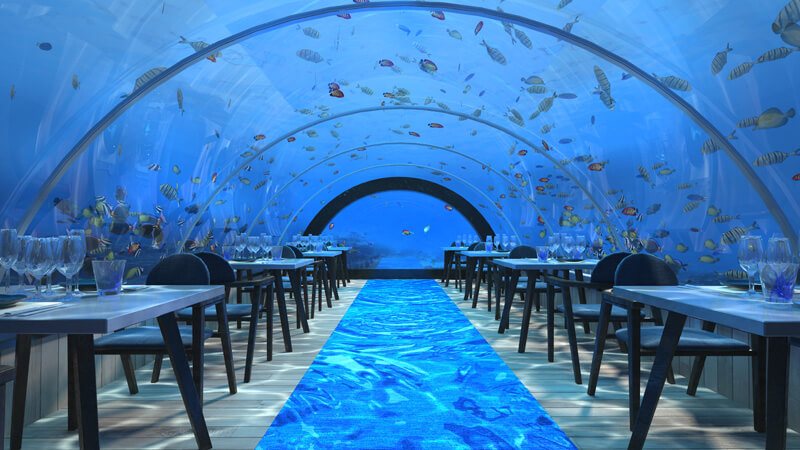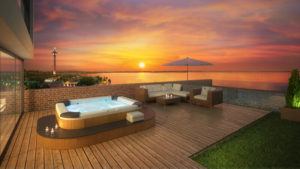 VR Property Sales Suite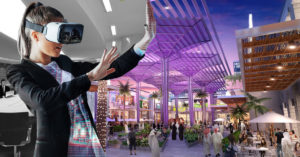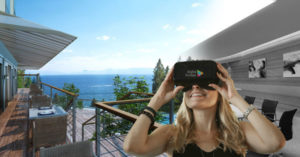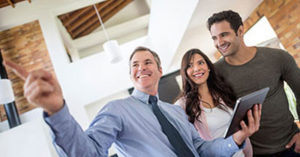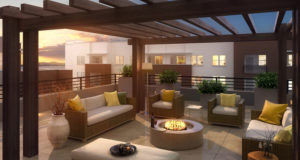 Click to Learn More

The 4 Reasons Chinese Property Buyers Buy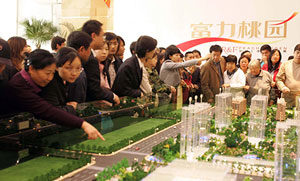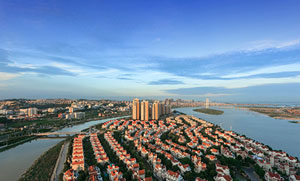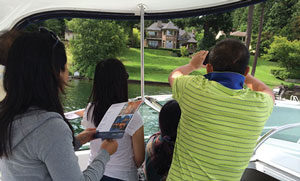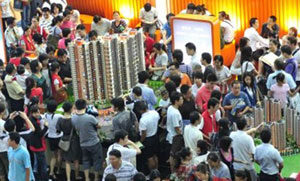 Accessing High Net Worth Investors in China