Industry Newsletter 1 – 09/17
We gathered the most interesting and trending of what is happening in the VR/AR industry for  you. Check out the latest news below:
#1 Virtual Reality helps boost property sales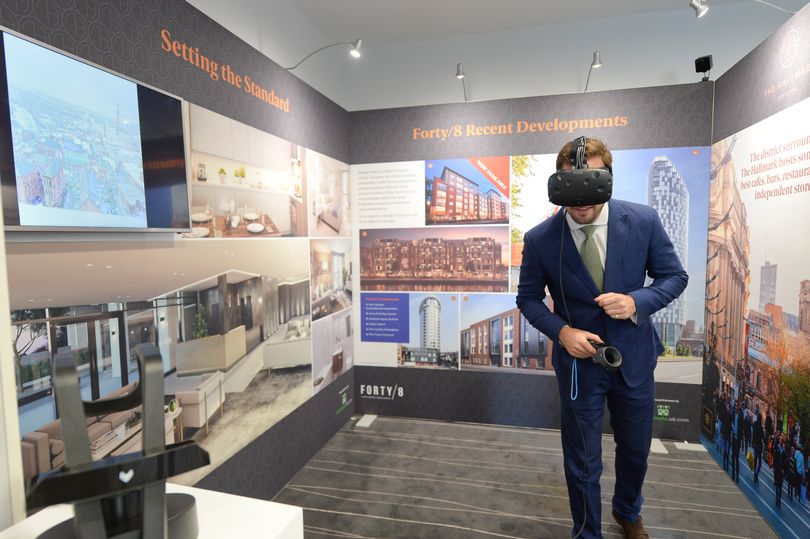 Source:manchestereveningnews.co.uk
A new off-plan development in Manchester, UK increased their sales thanks to Virtual Reality headsets. In a total of 145 apartment sold, 15% came from buyers who had donned the headsets. The tool allows viewers to get the sense of how the apartments look and feel inside as well as the sense of size and space. Read the full article: http://bit.ly/2vErMqz
Let Digital Frontier help you increase your off-plan property sales.
Check out Virtual Sales Suite here: https://wearedigitalfrontier.com/virtual-sales-suite/
 Source:wearedigitalfrontier.com
#2 Windows VR headset and controller for $400 this holiday season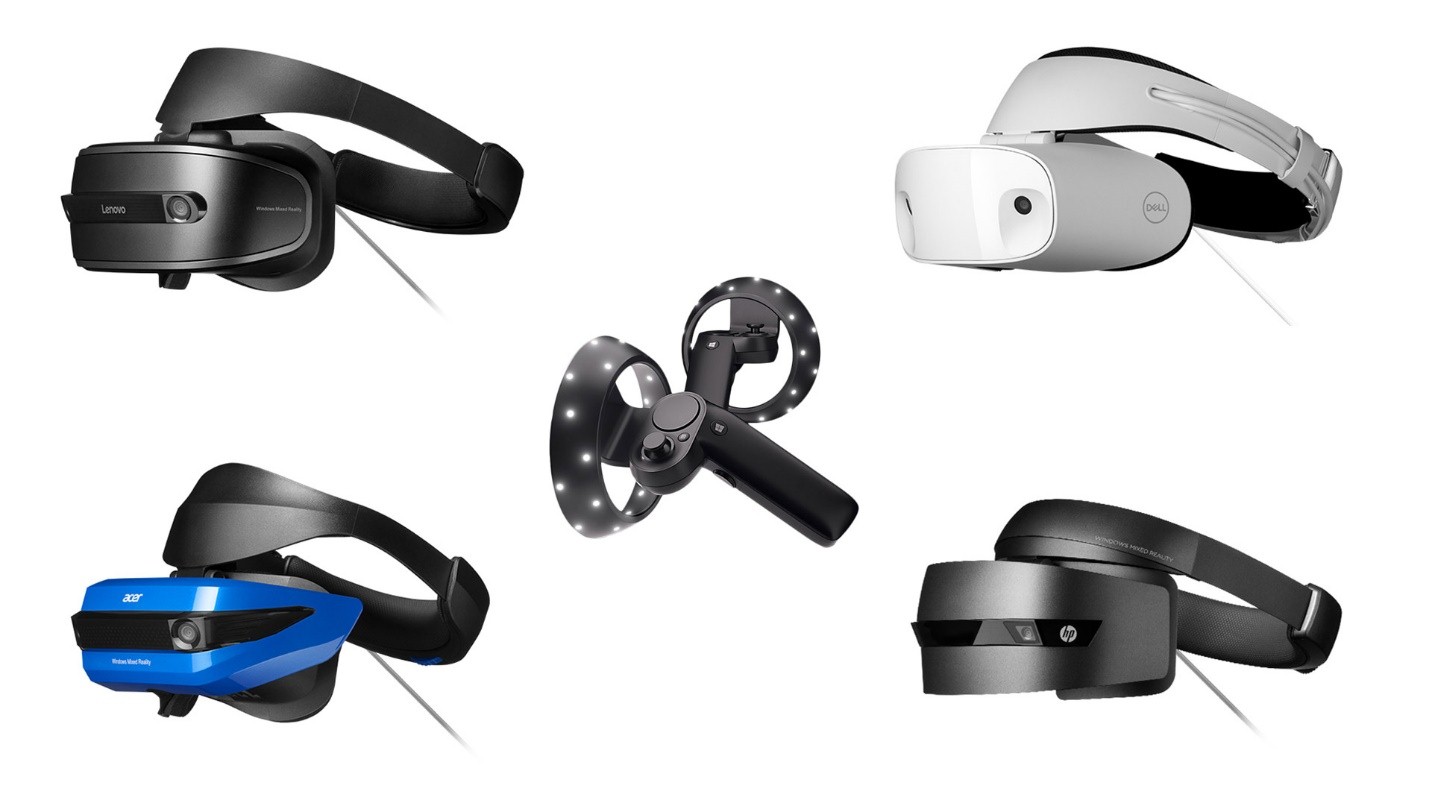 Source:Microsoft
Microsoft announced that will be bundling its Windows VR headsets and motion controllers, and consumers will be able to purchase this holiday season at starting price of $400. Contrary of Oculus Rift or HTC Vive, the design which all of these headsets are based does not require you to have external sensors for room-scale interactions. VR is becoming more accessible. Read the full article: http://bit.ly/2vGOf5r
#3 Google announced a new ARCore platform for Android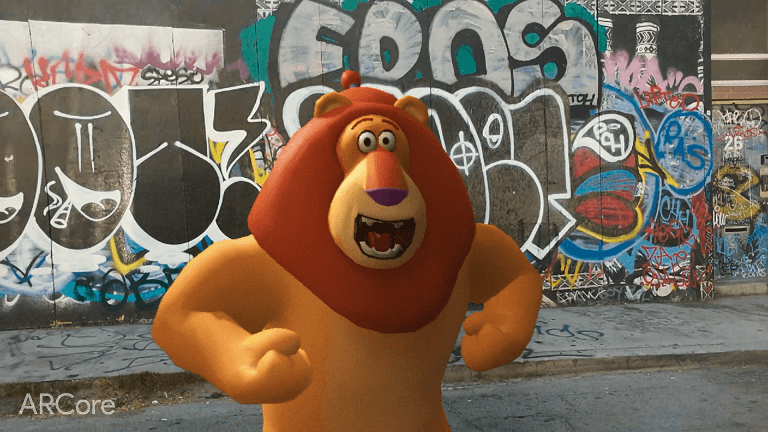 Google announced a new augmented–reality camera platform for Android smartphones. The AR core will enable app developers to produce games and experiences of digital images and characters into the real world. The new tools will allow developers to create graphics that give the impression they are sitting on tables and other surfaces, as well as reacting to the lighting in the room resulting in more realistically graphics. Read the full article: http://cnet.co/2wDeXhm
#4 Burn calories with VR gaming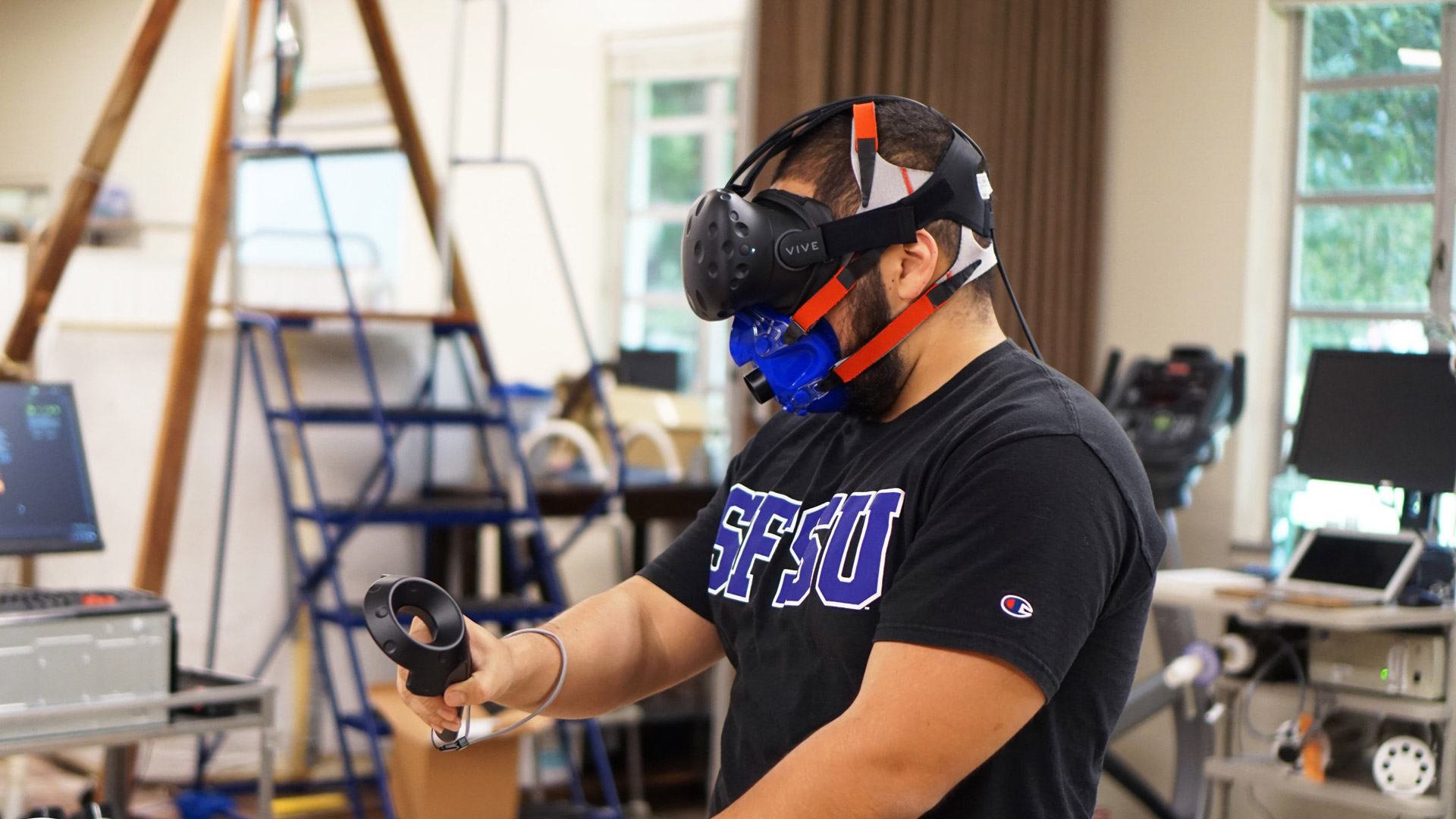 Source: VR Institute of Health and Exercise
The Virtual Reality Institute of Health and Exercise created a program to measure VR games in a controlled environment and publish the results through a rating system that compares the calorie burn of VR games to exercise such as running, walking and swimming.VR games and application are seeing a more effective way to burn calories than a traditional treadmill exercise routine. According to the Institute, the use of VR games creates positive results based on the fact that users do a significant amount of exercise without thinking about it. Read the full article: http://bit.ly/2x6thSH
#5 Facebook delivers VR education to public high schools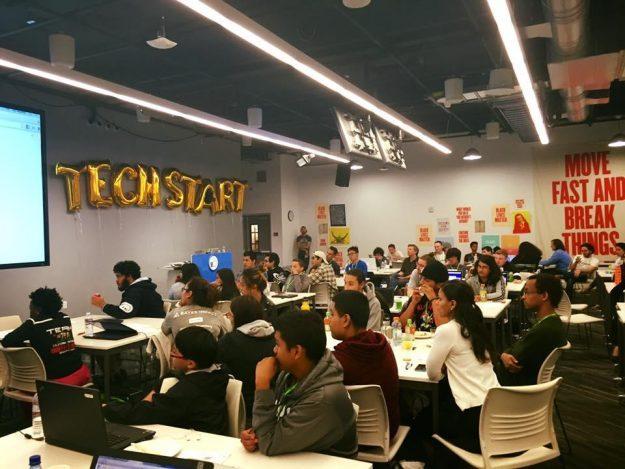 Source:Facebook 
Facebook has donated VR classroom kits to about 250 Arkansas high schools, focusing mainly on schools with students from low-income households, educational co-ops and STEM education centers. The kits include computers, cameras and Oculus Rift headsets. Facebook's Techstart program was launched in 2015, and aims to connect students with an engaging, rigorous computer science education in order to get more young people interested in STEM careers. Read the full article: http://bit.ly/2vHDK6S
Top Notch Architectural Visualization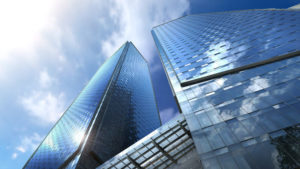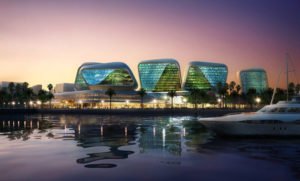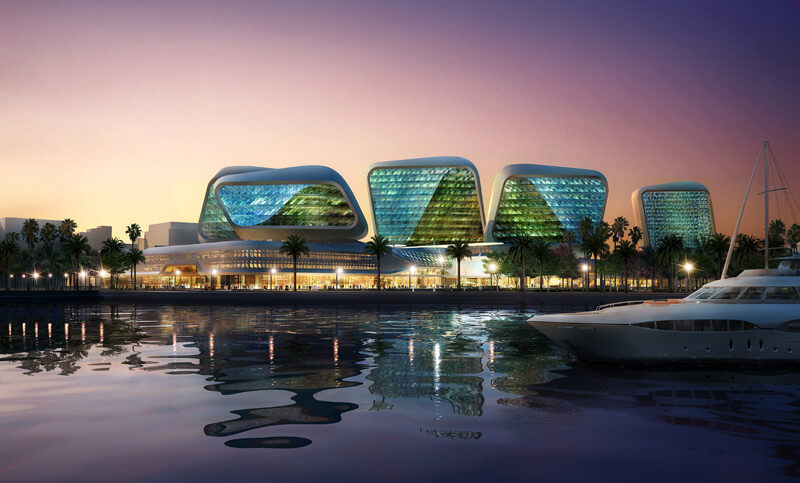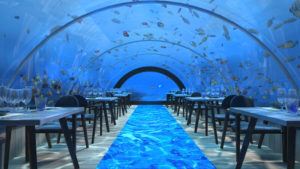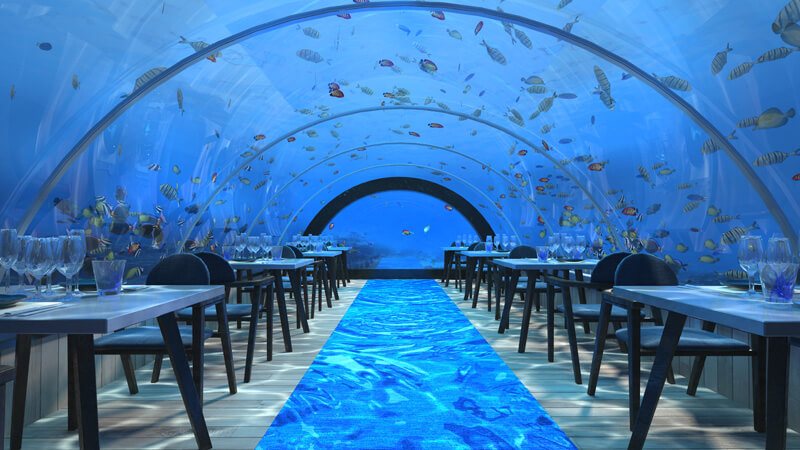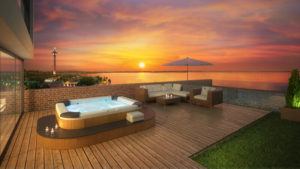 VR Property Sales Suite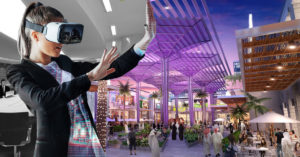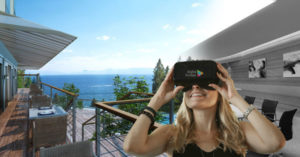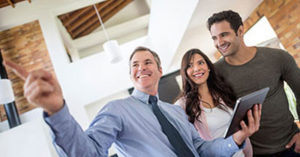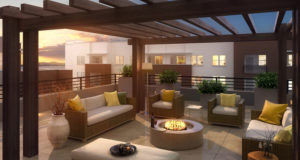 Click to Learn More

The 4 Reasons Chinese Property Buyers Buy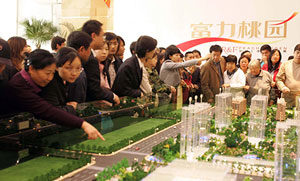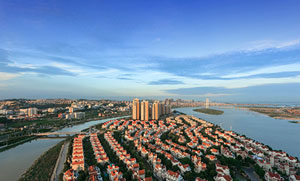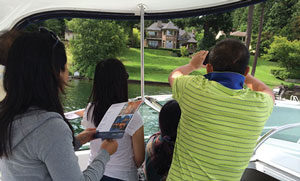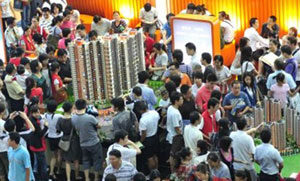 Accessing High Net Worth Investors in China