As the physical manifestation of a new way of working and thinking about building brands, The View provides a one of a kind experience focused on the speed, interaction and accessibility of data, ideas and results.
Powered by Digital Frontier, The (Virtual) View provides an amazing opportunity for the world to experience and engage in the Adaptive Marketing process.
Take The View, and experience The View, a first of it's kind tool, to any location and any audience in the world.

Check out some of the feedback we received:
"Wanted to give you a shout to say thanks for your work on the Majestic Princess event this week. We really appreciate both your team's attentiveness, dedication, and detail during the two days you shared with us. Without question, the renderings and the VR experience were the stars of the show, and really helped bring the Majestic Princess to life. Thanks again!"
– Ryan Barton
Senior Manager, International Marketing, Princess Cruises
​"We would like to express our appreciation for your help regarding this Media Showcase Event. There were more than 308 guests attending this event and the whole experience made it really impressive to the media. Thanks again for Digital Frontier's great support onsite. Wish your business all the success!"
– Eva Chang
Manager, International Public Relations, Princess Cruises

"I love the entrance area near the reception table. Great VR and the SeaWalk experience. It is just like on the real ship!"

"The event is just perfect! The atmosphere makes me feel like I am on the sea."

"Splendid and dazzling onsite experience! As an OOT media, I have to say you make a well organised and considerable media logistic."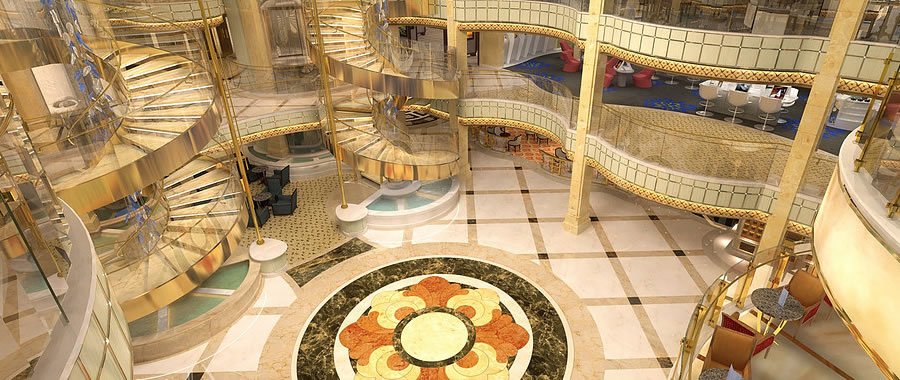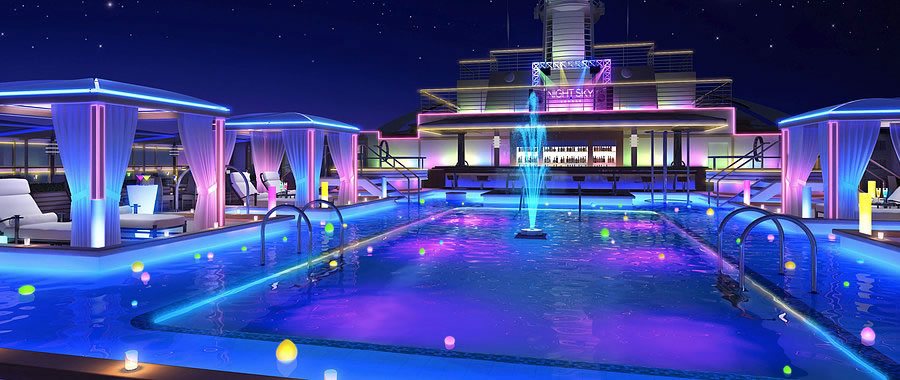 Digital Frontier is a world leader in marketing and creative concept visualizations.
Combining a strong focus on innovation in the VR/AR and technology fields with more than 20 years experience in the burgeoning China market, Digital Frontier has the knowledge and insight to boost your visibility in any market.
Its Chengdu base and mix of local and international talent which combines global knowledge with local expertise, enable Digital Frontier to deliver design innovation and responsive service combined with marketing capability.
​Digital Frontier utilizes cutting edge technology to bring complex designs to life through 3D, 360° footage and VR imagery. Digital Frontier's suite of products will help the client evaluate and sell designs before they are built, with rapid iterations, accurate lighting analysis, and high-impact visuals and animations.
​Digital Frontier have connections and established relationships around the world. Over 30,000+ completed projects have been in a diverse and eclectic array of industries.